Why does your business need a website?
Having a website is a great way to promote your business and attract potential customers. Your site connects your business to potential consumers 24/7, 365 days a year even when you are not at work. Your customers can get to know you and what you offer through your website at their convenience. Having a website expands your reach through customers in your community or even across the world for them to have access to your products and services from the comfort of their homes, mobile device, or own space.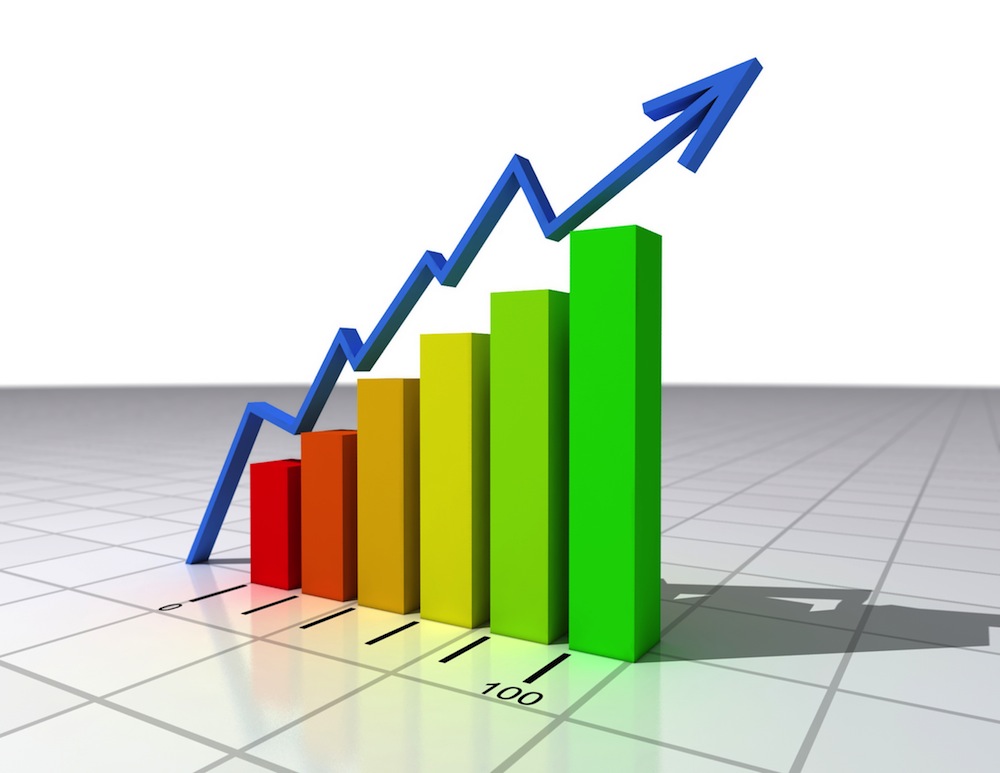 Benefits of having a website
It increases the efficiency of your advertising.
The web is a dynamic network. The moment your website is in operation, your website address, services, products, pictures, text, tables and blogs can help you get your message across.
Quick Response
Email allows your clients to communicate with you directly. Your site will help you effectively communicate with consumers and employees. Web-based communication is quick and cost-effective.
Your business is easily found.
Having a well-designed website will increase the visibility of your site to the search engines that consumers use to find the things they are looking for.
Direct Selling.
Cost-effective while delivering a 24/7 work-force, your website gives you the opportunity to present your business to your client.
Cost-effective and time saving
Your site saves you time and hardly need to run a store or any space that will burden your pocket. There's no need to go stump excursion just to sell to your customers, your website will do it for you and save you time and effort. You can control your business anytime anywhere all-in-one platform in your website.
Easy to access information.
A website uses a method for consumers to know and recognize every detail about your product or services. it allows your customers to order your product/s from anywhere at their convenience and get all messages and information sent by your customers anytime.
Opportunities with big business owners.
Having your own website can have more credibility and chances to approach big investors and companies to showcase your products and business proposal.
Level the Playing field
Build your website today and you can look just like the big guys. There's a lot of competition due to the increasing number of potential clients. Customers are constantly making decisions based on the standard of your website and the quality of your product and services. A user friendly and appealing website can help level the playing field between small and large business.
All internet users have reached close to thirty percent of the world's total population and for the average adult, they spend around 20 hours a week. Teenagers spend about 27 hours a week. The average Google search reaches close 4.7 billion per day. That is why it is important to have your own business website.