COLORADO WEB DESIGN –
We help your business succeed!
We are a Colorado Web Design company that specializes in developing custom websites and successful web strategies for our clients. When a potential customer contacts us regarding a new website, we take the time to learn about their business and analyze their competition to provide a successful outcome.
Our services include:
Website Design, SEO, Web Development, E-commerce Sites, Search Engine Optimization, Social Media Promotion,
Web Hosting and Graphic Design
Since our beginning in 1999, we have always strived to build quality responsive web sites at affordable prices. We are not limited to Colorado and have many clients locally in Eagle, Edwards, Avon, Denver and Vail, Colorado as well as cities from around the United States.

Tips to Become a Web Developer
Tips to Become a Web Developer Are you somebody who wants to become a web developer? Do you want to start programming an

Brilliant Creative Marketing Campaigns Worth Learning From
In order to create a successful marketing campaign, you need to learn from the ones that came before you. By combining t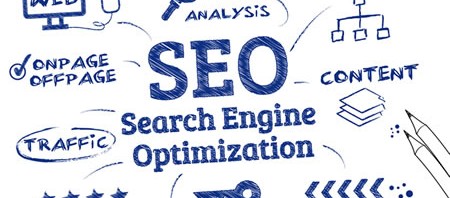 Take the time to start affordable SEO for your business with a Denver SEO Consultant
Make your business in Denver grow with SEO! What you need exactly is a Denver SEO consultant to create the right busines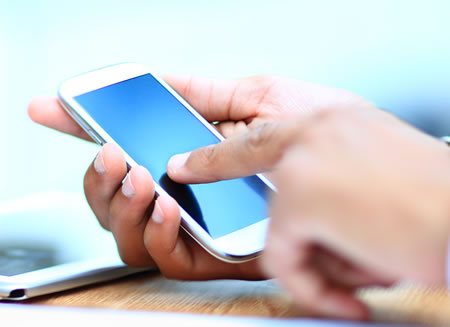 Mobile is everywhere! Are You Ready?
Everywhere I go, I see phones and mobile devices. I think we can all agree that phones are very common in our everyday l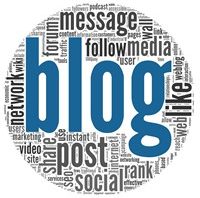 Reasons Your Business Should Have a Blog
The Benefits of Blogging for your Business People wonder if creating a blog is the best thing for their business. The an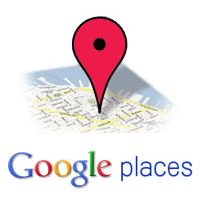 How to Get Your Business Listed on Google Maps
Making Sure Your Business is listed online. Some business owners might be a little flustered by the amount of marketing