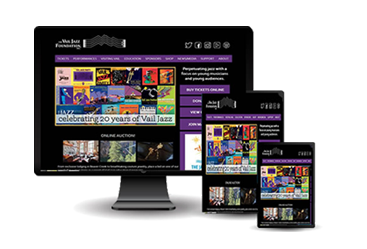 BishopWebWorks,Inc. is a professional Colorado web design and web development company. We offer a full scope of web design services at affordable prices. We are a top ranking Colorado Web Design company. Click here to get a free web design quote!
To start the process we offer a "FREE Consultation" so that you can see how we can work together. During our initial meeting, we create a strategic plan to discover what is important to your business. Next we outline an action plan that makes sense for your business. Lastly, we provide an estimate for the exact requirements. The whole process is pretty easy
With Google placing emphasis on mobile friendly sites we build all sites with responsive design. That's a fancy way of saying it will look good on "All" devices.
In addition to our Colorado Web Design we offer web development, web hosting and search engine optimization (SEO). If you have any questions on these services please contact us! Are you still not sure what to do? We make it easy since we offer a FREE consultation. There is nothing to lose! If you decide to use our services we guarantee that you will be completely happy. If not, we will work on the site until you are satisfied. How many companies do that?