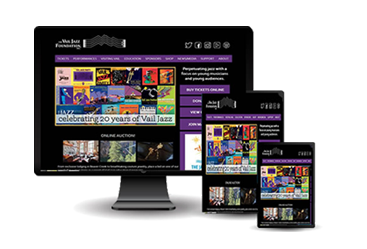 BishopWebWorks,Inc. is a professional Colorado web design and web development company. Apart from web design and web development, we also offer digital marketing at affordable prices. We are a top-ranking Colorado Web Design company. Click here to get a free web design quote!
To start the process, we offer a "FREE Consultation" so that you can see how we can work together. During our initial meeting, we create a strategic plan to discover what is essential to your business. Next, we outline an action plan that makes sense for your business. Lastly, we provide an estimate of the exact requirements. The whole process is pretty straightforward.
With Google emphasizing mobile-friendly sites, we build all websites with responsive design. That's a fancy way of saying it will look good on "All" devices.
In addition to our Colorado Web Design, we offer web development, web hosting, and search engine optimization (SEO). If you have any questions about these services, please contact us! Are you still not sure what to do? We make it easy since we offer a FREE consultation. There is nothing to lose! If you decide to use our services, we guarantee that you will be pleased. If not, we will work on the site until you are satisfied. How many companies do that?
­Why Choose Bishop WebWorks for Website Design Services in Colorado?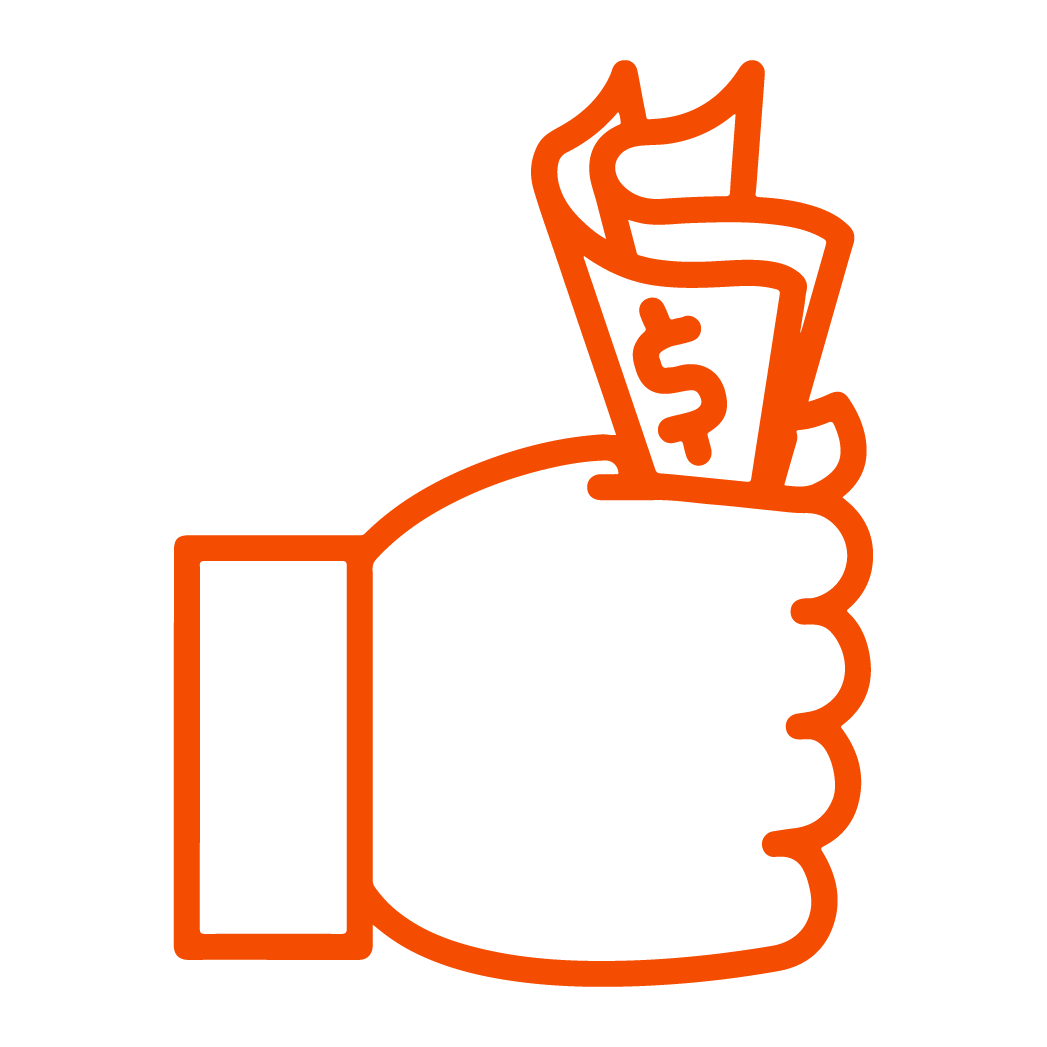 Highly Affordable
Our services are competitively priced and offer excellent value. At Bishop Webworks, we offer several pricing plans and website development packages. All our plans are flexible and cater to website requirements from basic to advanced functionality. You only pay for the services you require with no hidden fees or long-term contracts.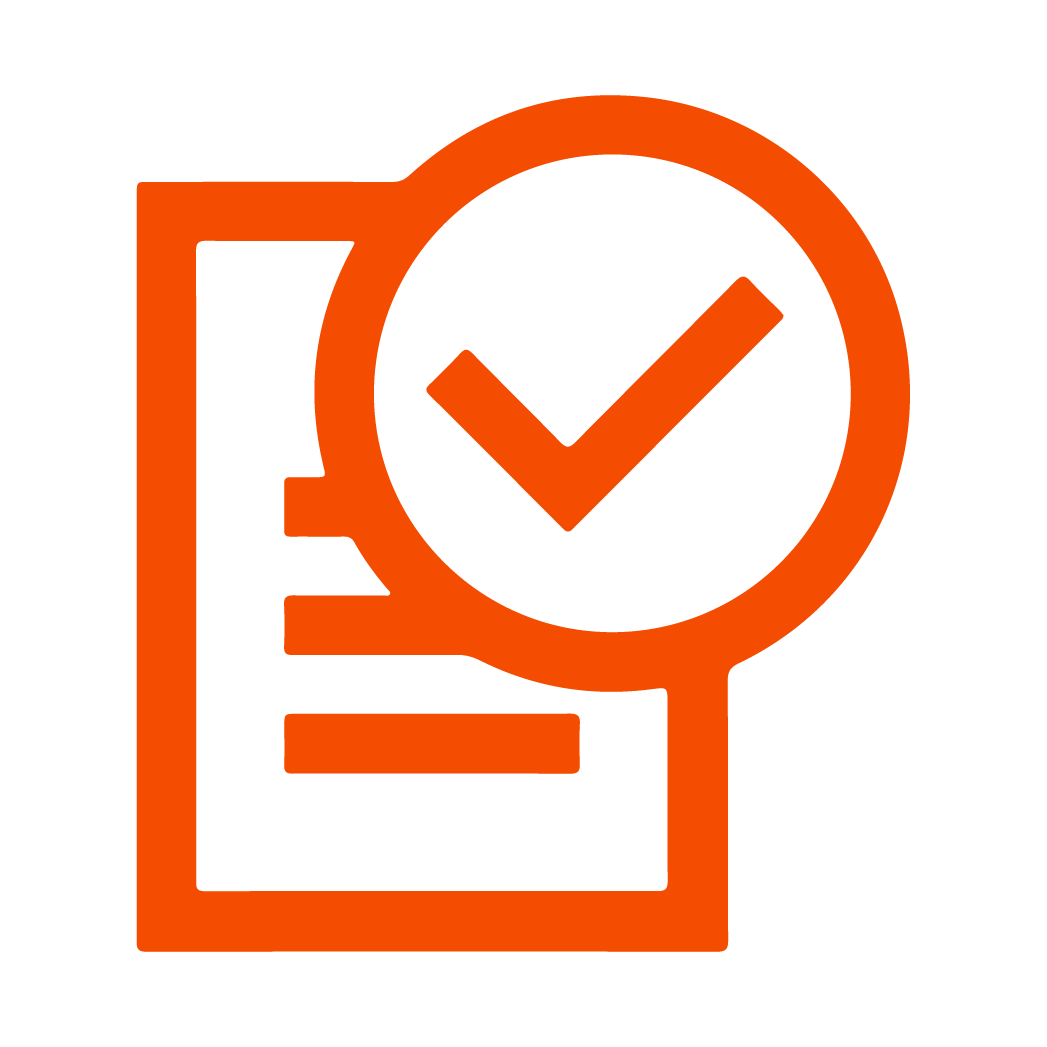 Customize Based on Requirement
Our Website development and design solutions are fully customizable to your needs. Our project managers will work closely with you to understand your business requirements. You can choose the website design and functionality that best works for your business. Our goal is to collaborate with you to ensure that the website fulfills its business purpose.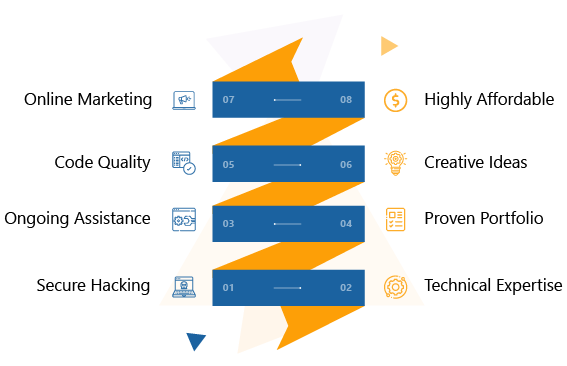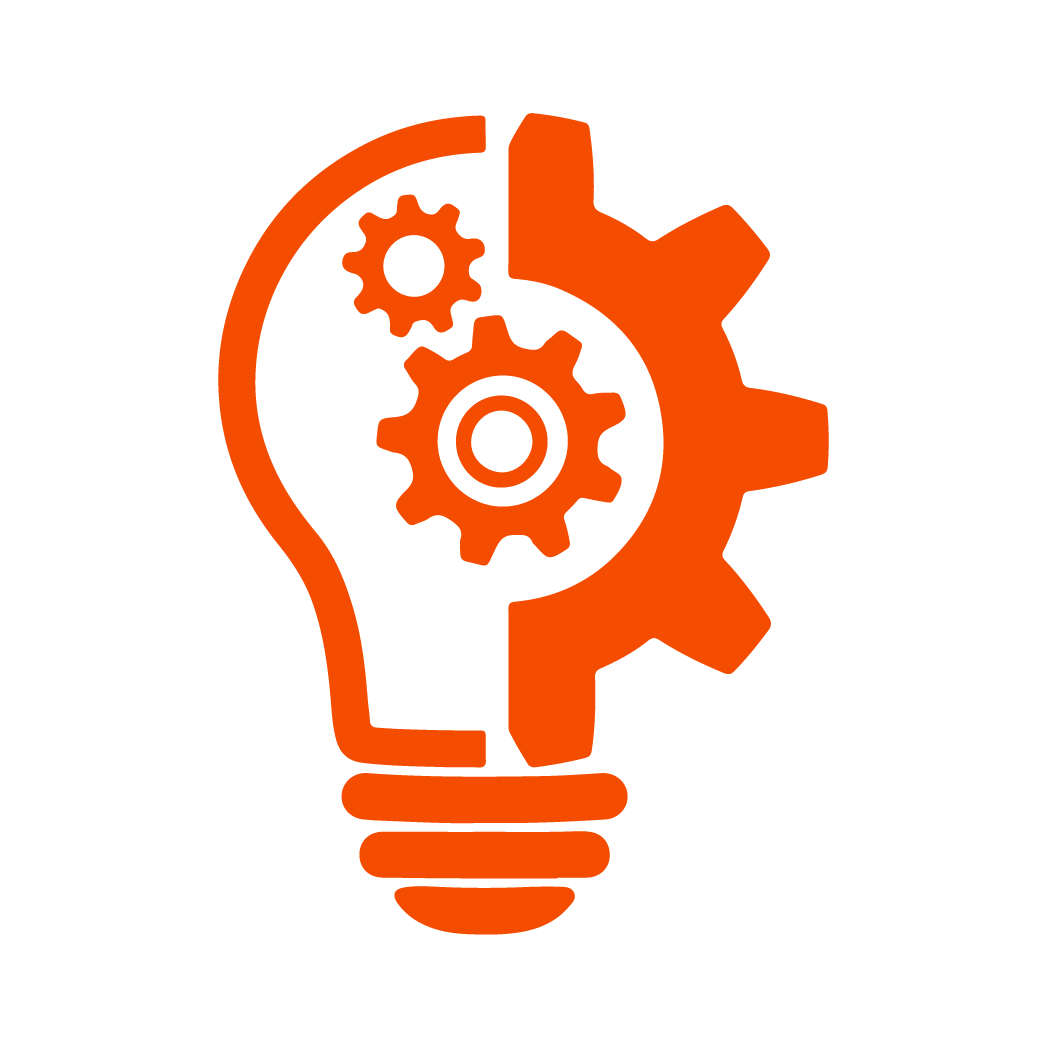 Creative Ideas
Bishop Webworks comprises of some of the most creative and talented website and graphic designers in the industry from Colorado. We have years of experience in designing world-class websites that attract the right target audience. We listen to your business goals to conceptualize a unique and innovative design that will set you apart from your competition.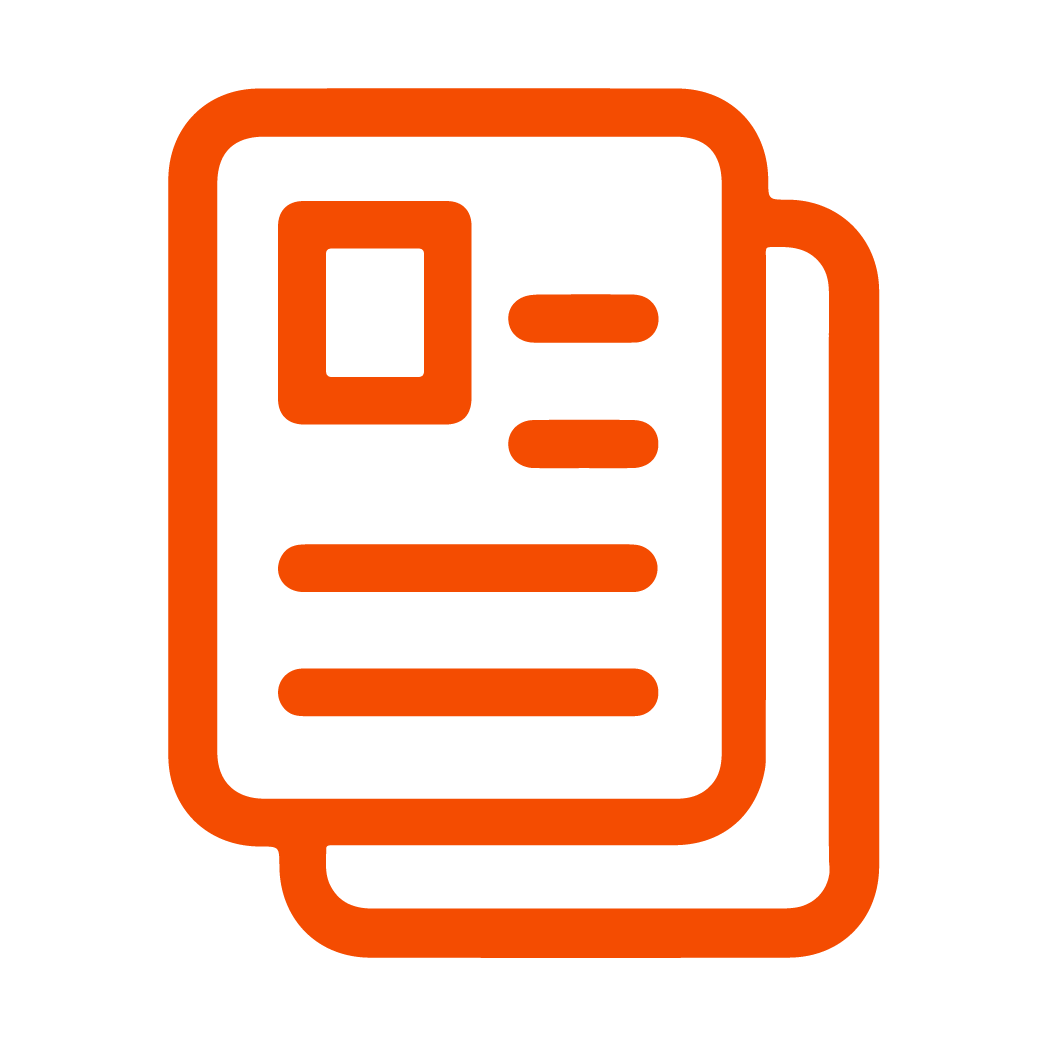 Proven Portfolio
Our comprehensive portfolio is a testament to our commitment and quality. We have worked with clients ranging from technology startups to Fortune 500 companies all around Colorado. By leaving glowing testimonials, Our clients hold our work in high regard. We have worked with industries such as Healthcare, Entertainment, Education, Manufacturing, and Finance.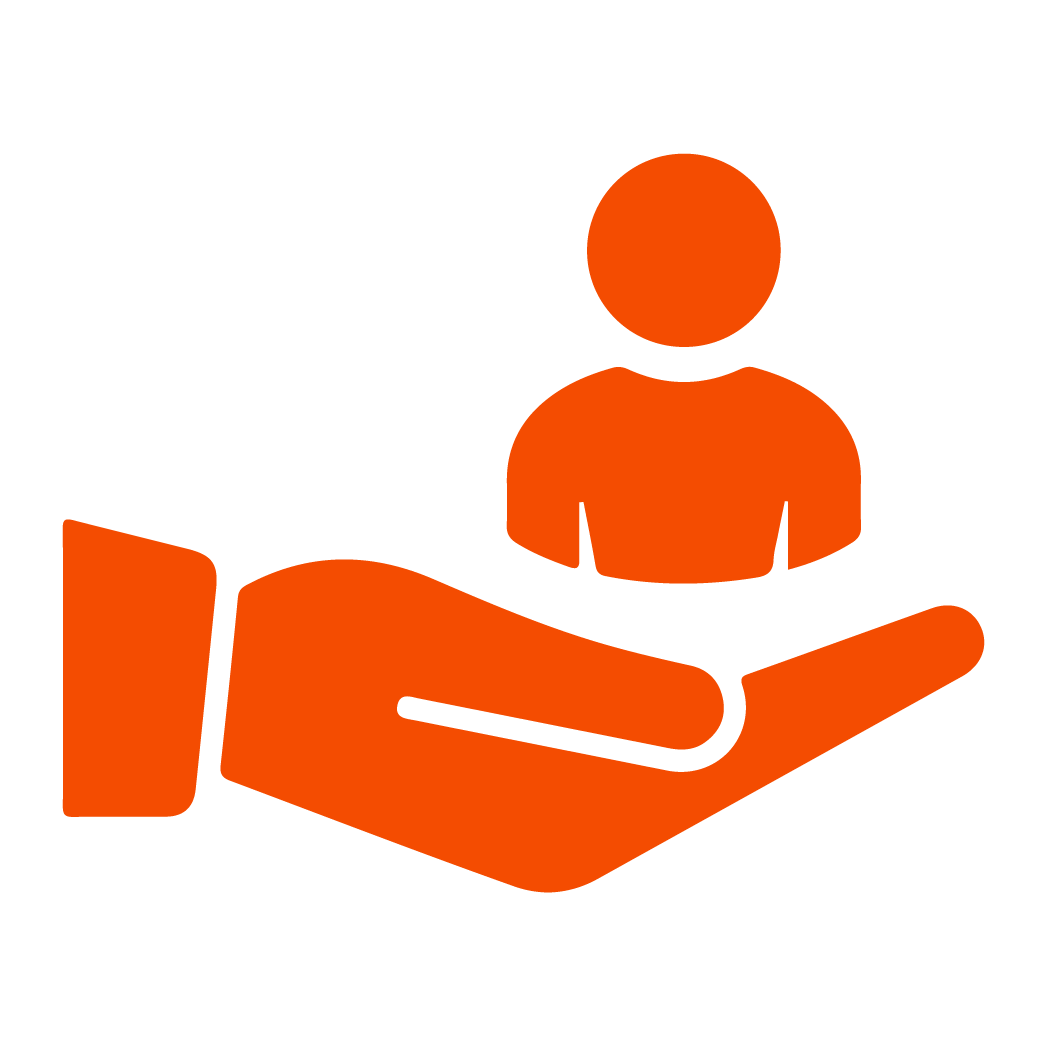 Know their client retention rate
Our clients consider our website design prowess a great asset to their organization. We have helped our customers achieve exceptional business results as a direct result of our site design and strategy. A large portion of our clients has retained our services as long-term partnerships. We are committed to your success and growth.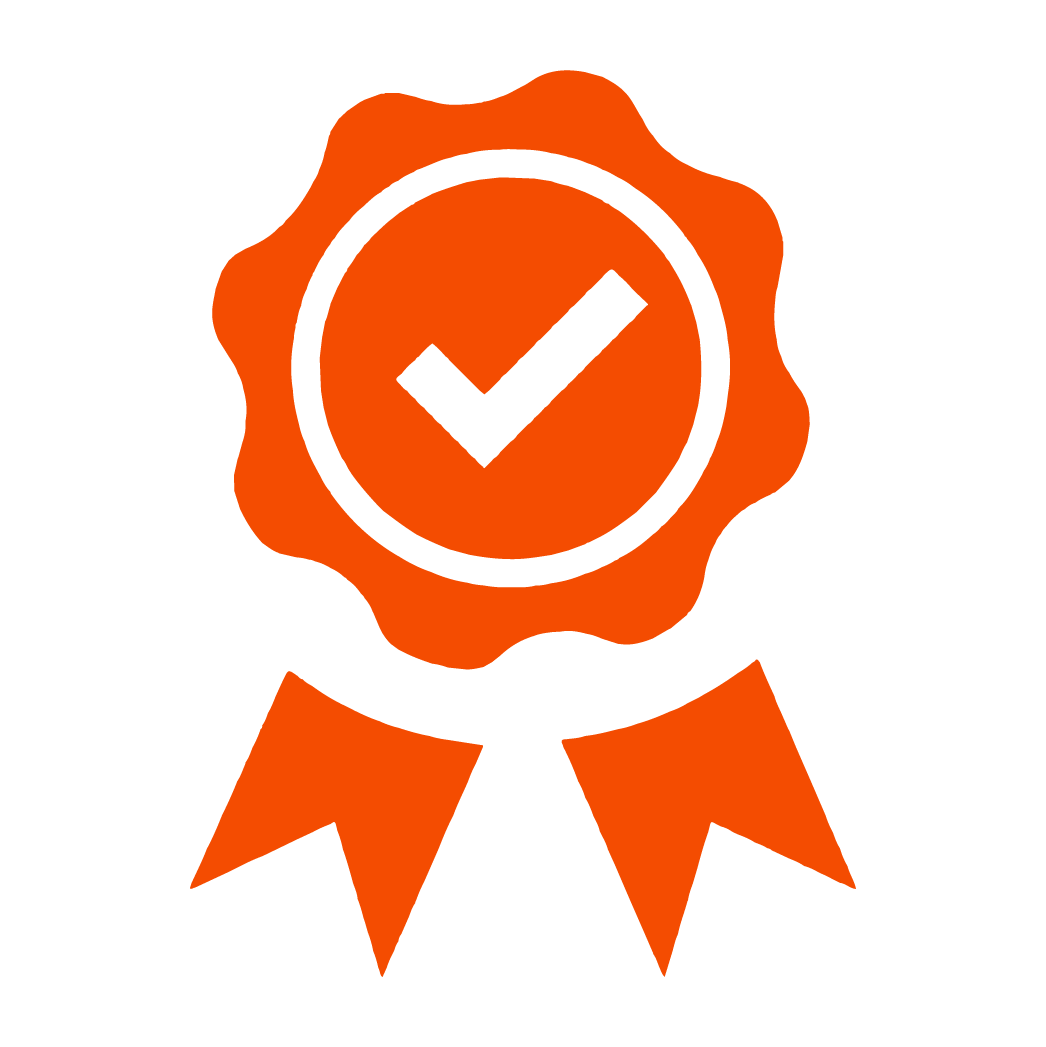 Quality Driven Process
Our website design and development cycle is a quality-driven process from beginning to end. We evaluate every step of the website development process to ensure that it meets or exceeds our quality benchmarks. We test the website at every stage as well as on different mobile devices to identify bugs and compatibility issues.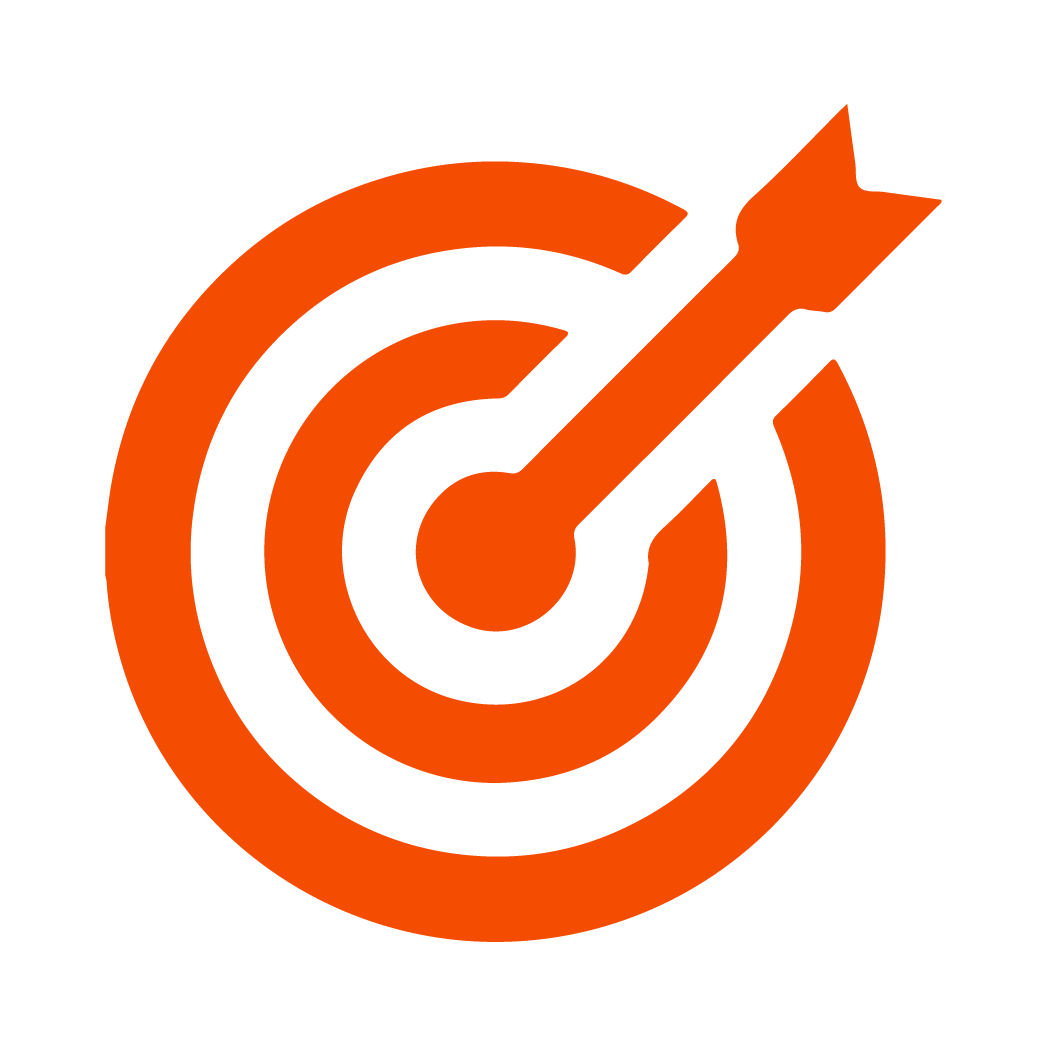 Goal-oriented
We are a goal-oriented company that analyzes your business goals and objectives to create a unique strategy. We track key performance indicators, and course corrects our approach to ensure that goals are met or exceeded at every step. We work closely with you in identifying gaps and building a site that increases ROI.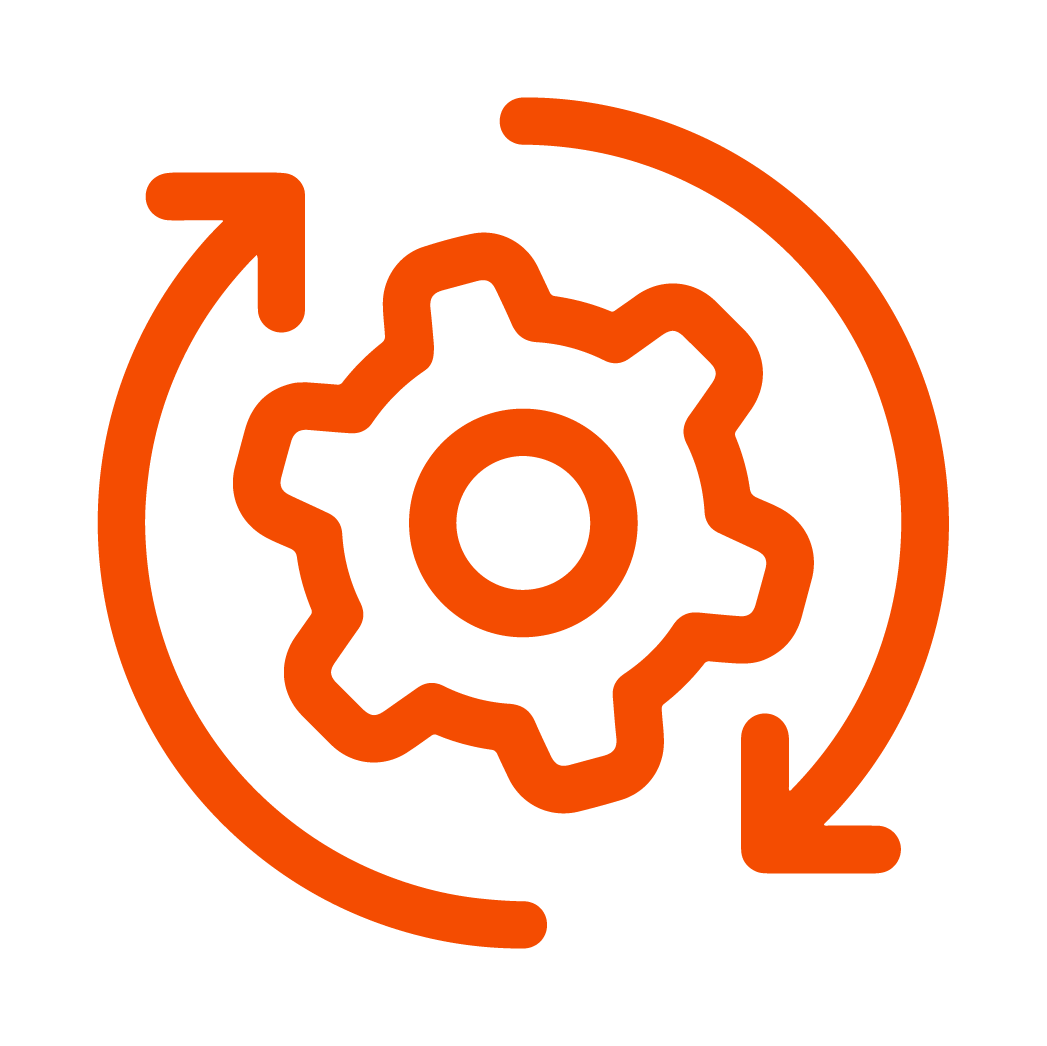 We make it Easy
We always aim to simplify the design, development, and website launch process. We communicate the progress of each phase. We make the process easy by being by your side every step of the way. Our expert team is always by your side for support in launching as well as maintaining the website.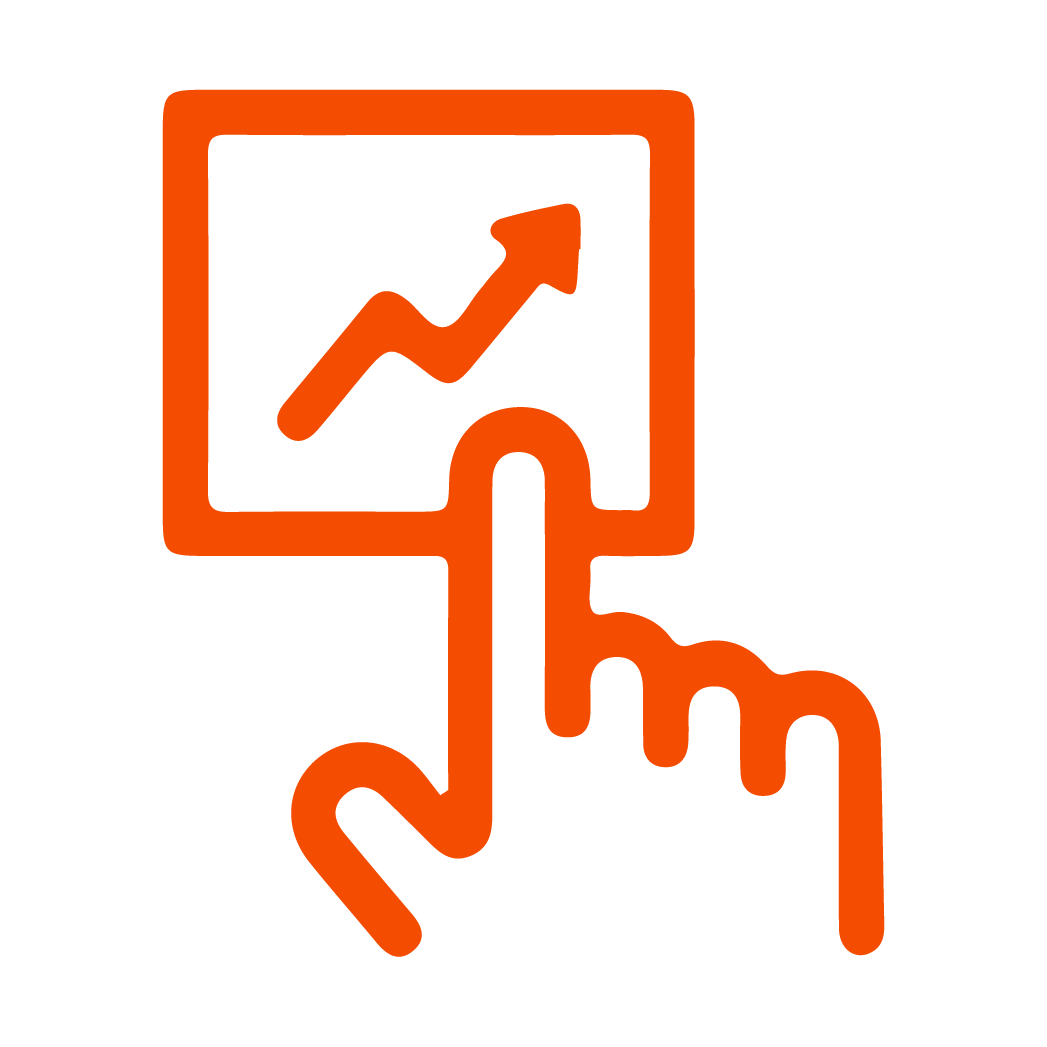 Latest Trends
We are mindful of the latest web design and development technologies in the industry. Our expert team is always at the forefront of cutting-edge technology. We have the skills and technical prowess, to implement the hottest trends in the market, like SEO, Chatbots, and Responsive design. Rest assured that your website is never outdated.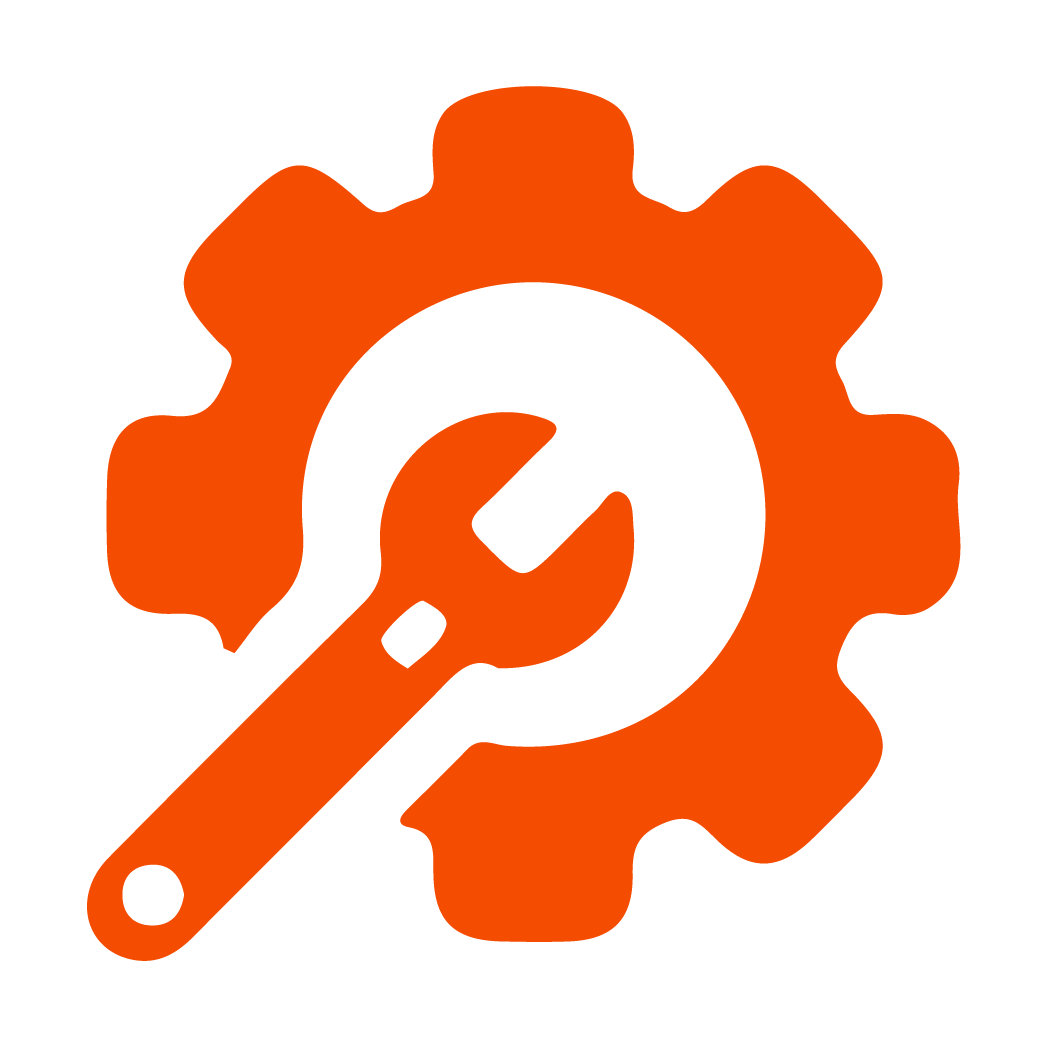 Technical Expertise
Bishop Webworks is proud of its team of in-house technology experts. Our web designers and developers in Colorado have certification in the latest technologies in the industry. Apart from UI/UX design, our team has expertise in Front-end and Back-end development. We are also experts at website analysis and reporting as well as implementing SEO best practices for your website.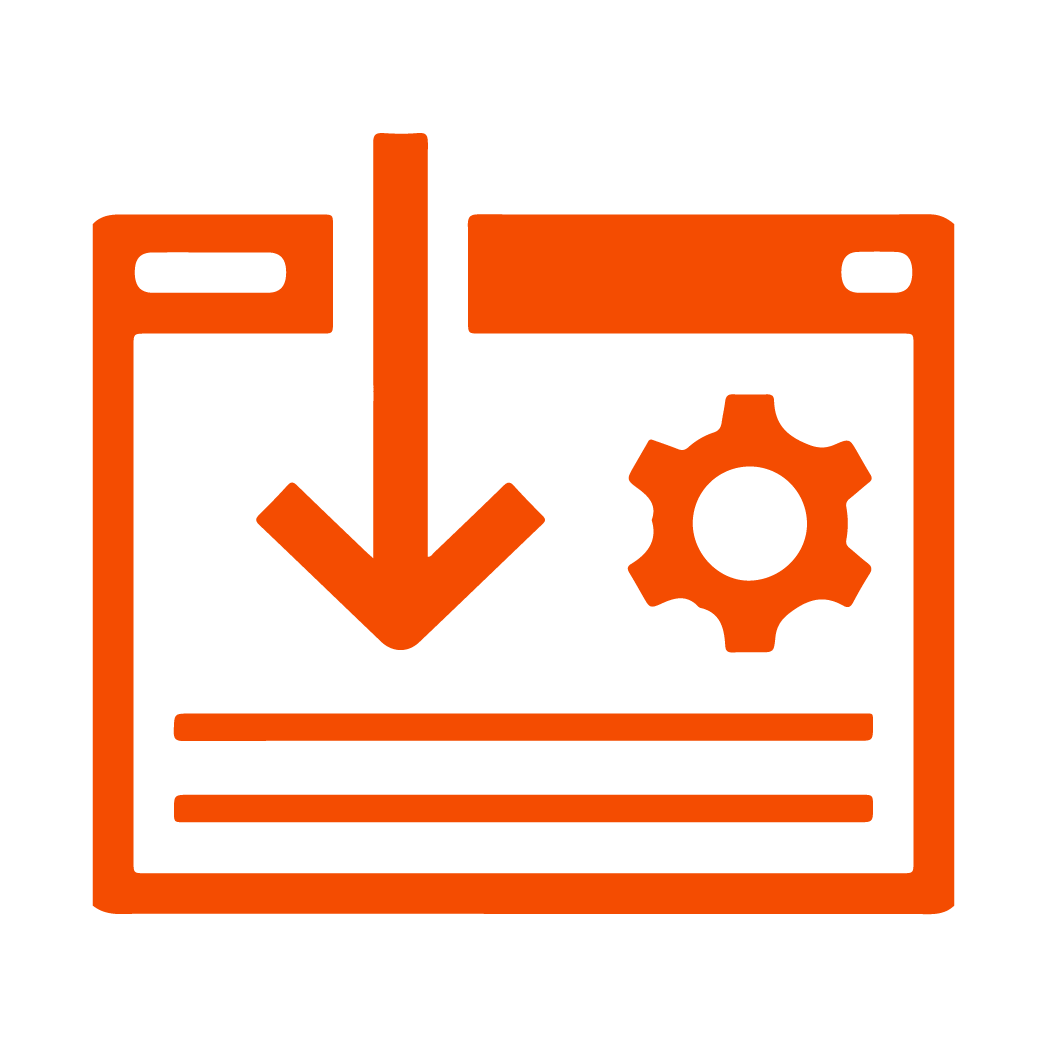 Landing Page Optimisation
We offer landing page optimization as a service to amplify the reach of your website and attract more visitors. Our team of content designers and copywriters transform your landing page for success. We increase your conversion rates by including well-researched keywords and visual content. Our strategies are guaranteed to increase your ROI over time.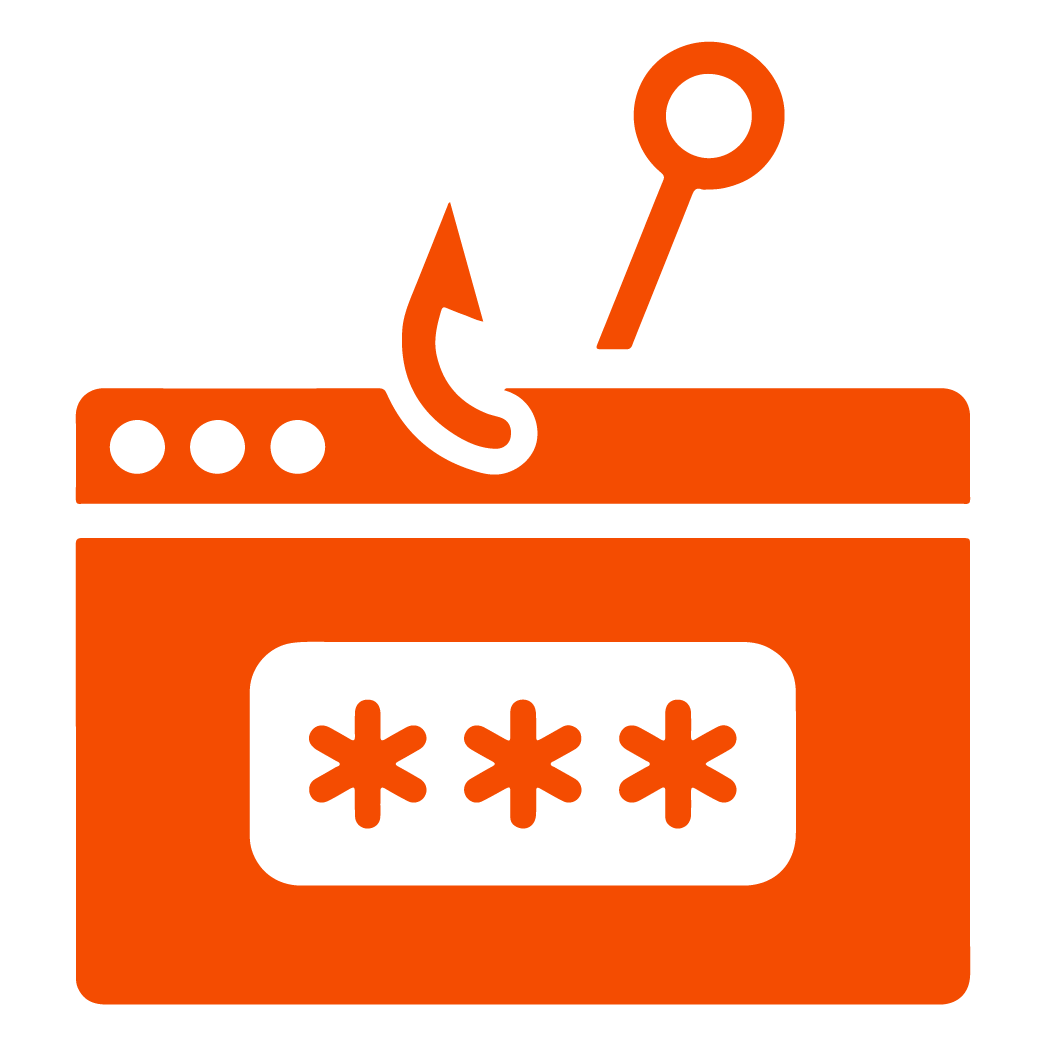 Secure from Hacking
Our expert security team in Colorado implements hacker-proof and robust security measures during website development. Security is built into the website right from the design stage. We test the website rigorously using manual and automated tools to detect any vulnerabilities. We develop sites using the latest security protocols and best practices in the industry.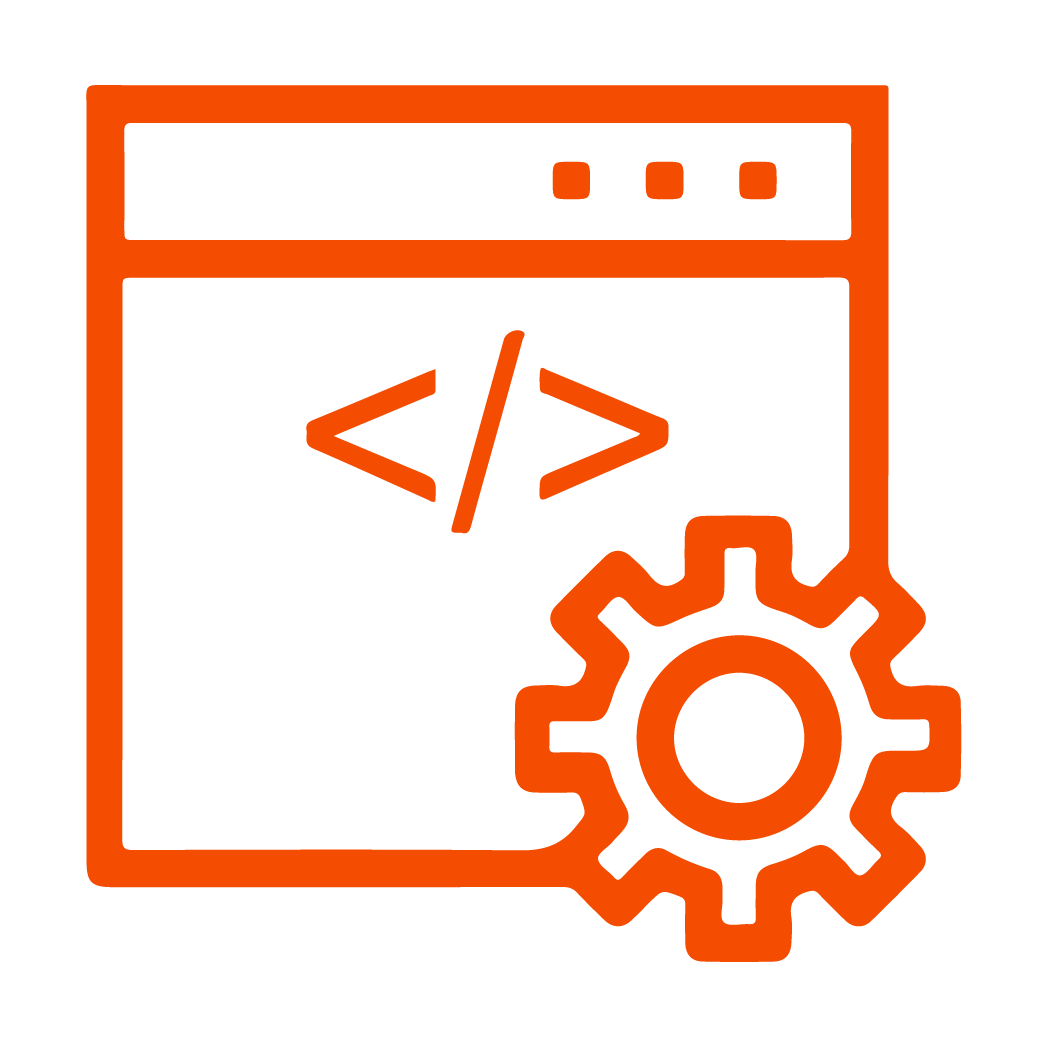 Code Quality
The development team at Bishop Webworks is an experienced group with years of coding experience. We spend a lot of time writing, testing, and reviewing the code we have written for your website. These regular quality checks ensure that the code quality is superior and not prone to crashes and bugs.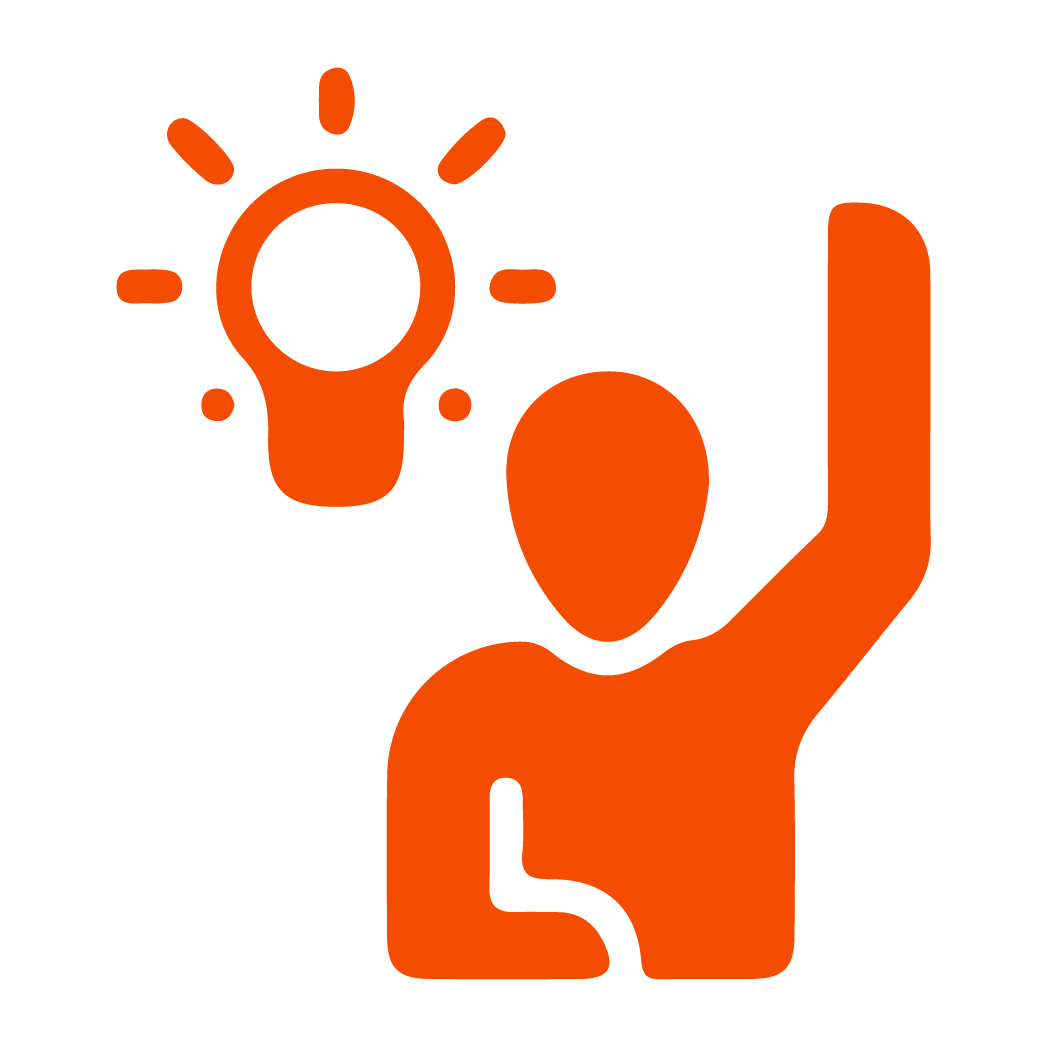 Active Involvement
Our clients are actively involved in the website design and development process. Our dedicated project manager is always in touch with you to apprise you of the development status. We seek your approval as well as your feedback during every project phase. This active involvement helps us create websites that exceed your expectations and goals.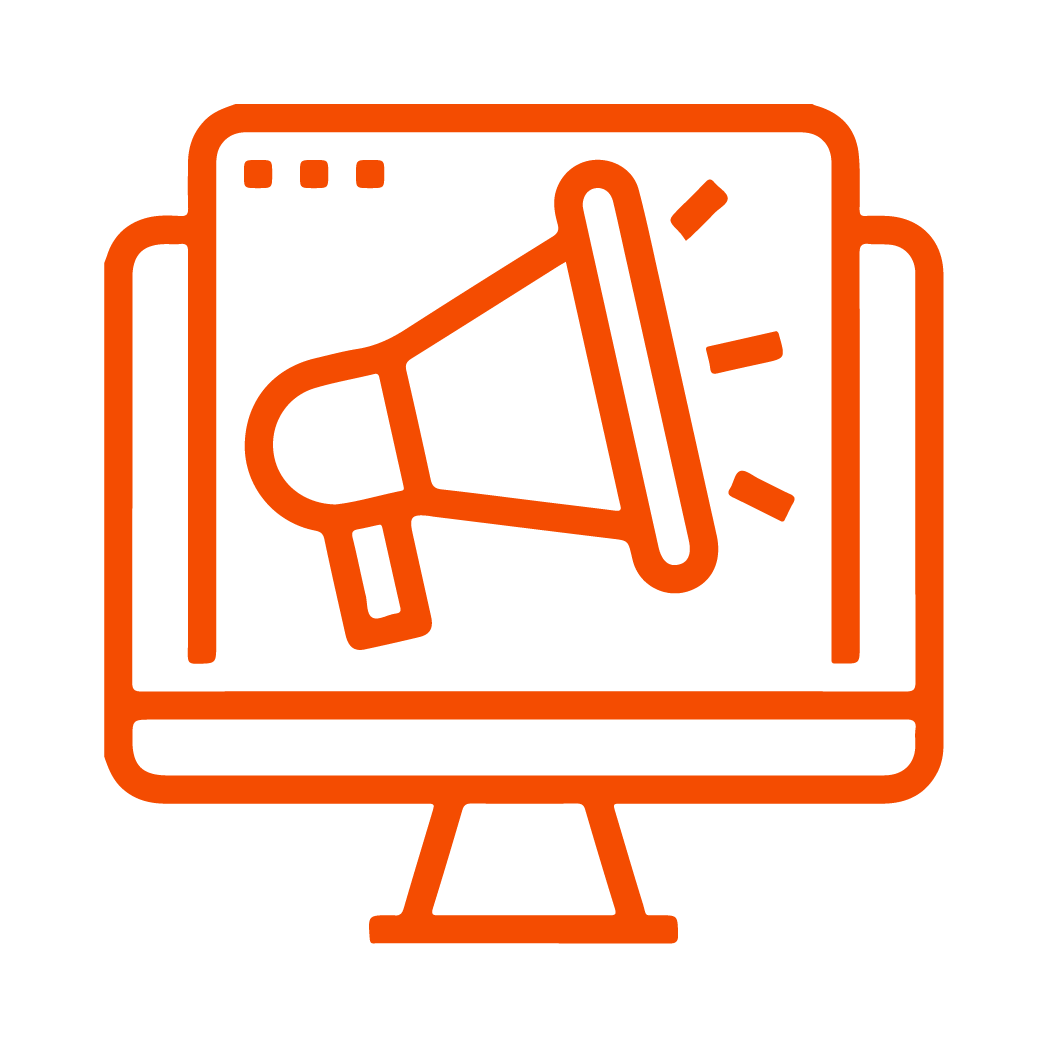 Online Marketing
Bishop Webworks specializes in online marketing services such as SEO, PPC, and Social Media Marketing. We have an experienced digital marketing team to devise a marketing strategy that helps you achieve your business goals. We are experts at analyzing marketing campaign performance and use the best online marketing tools to boost revenue.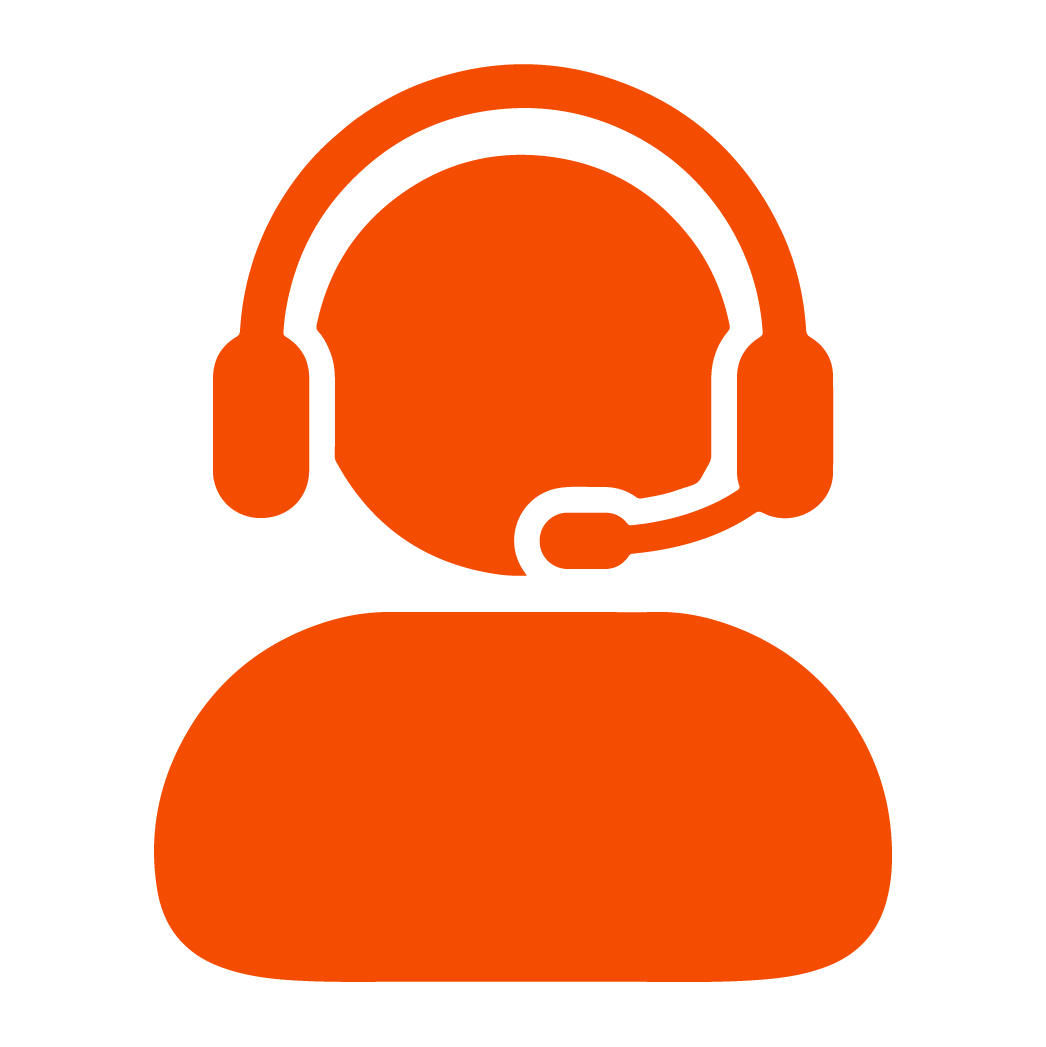 Ongoing Assistance
We deliver outstanding website design and development services along with ongoing maintenance. We monitor the website performance and traffic after launch to identify problematic areas. We work with you to ensure that we address any website issues or vulnerabilities based on priority. We offer post-launch services such as SEO, Landing page optimization, and other marketing services.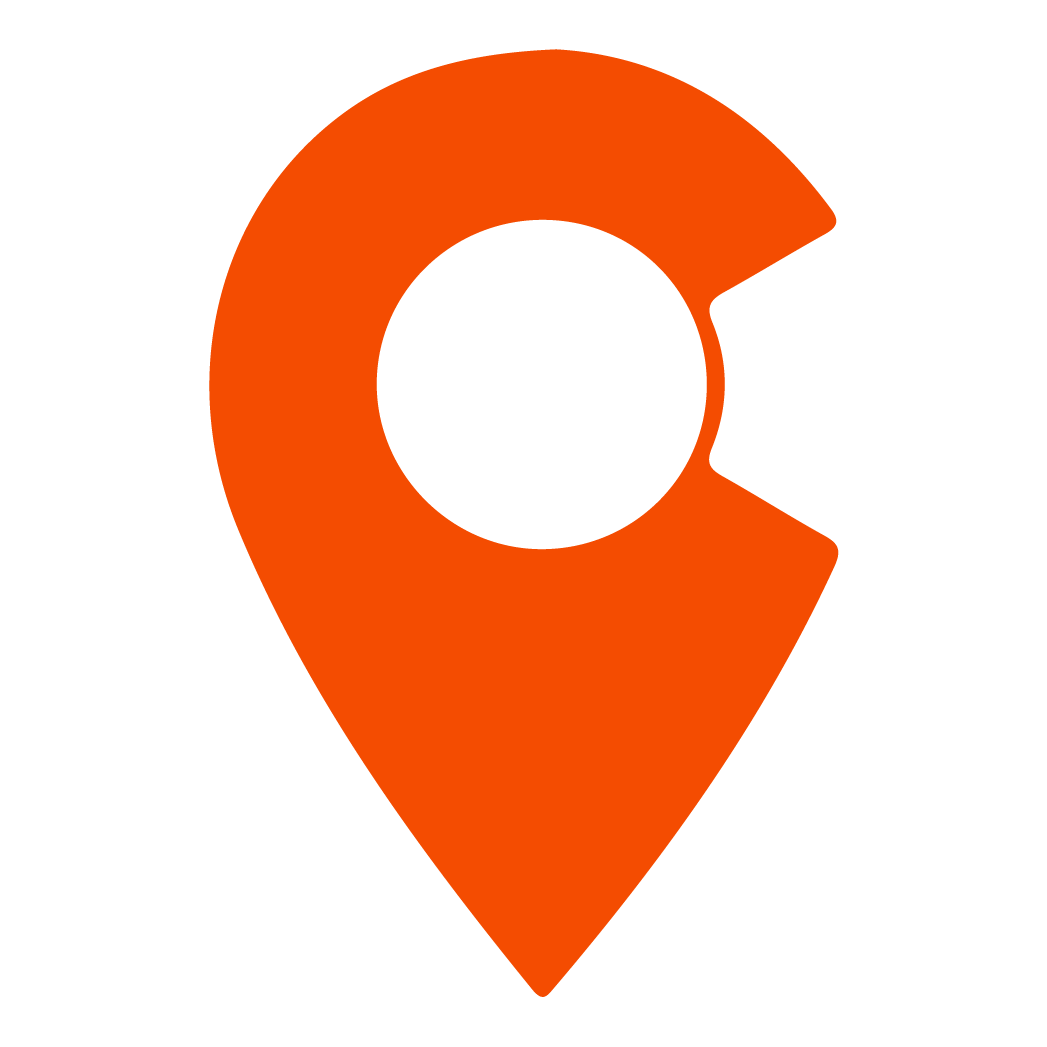 We are Local in Colorado
We call Colorado home and have a strong business presence across many major cities. We visit local client premises to provide a personalized experience and discuss a strategy. It enables us to understand their vision and business goals. Our professional and proactive customer service is always at hand locally to assist with any issues.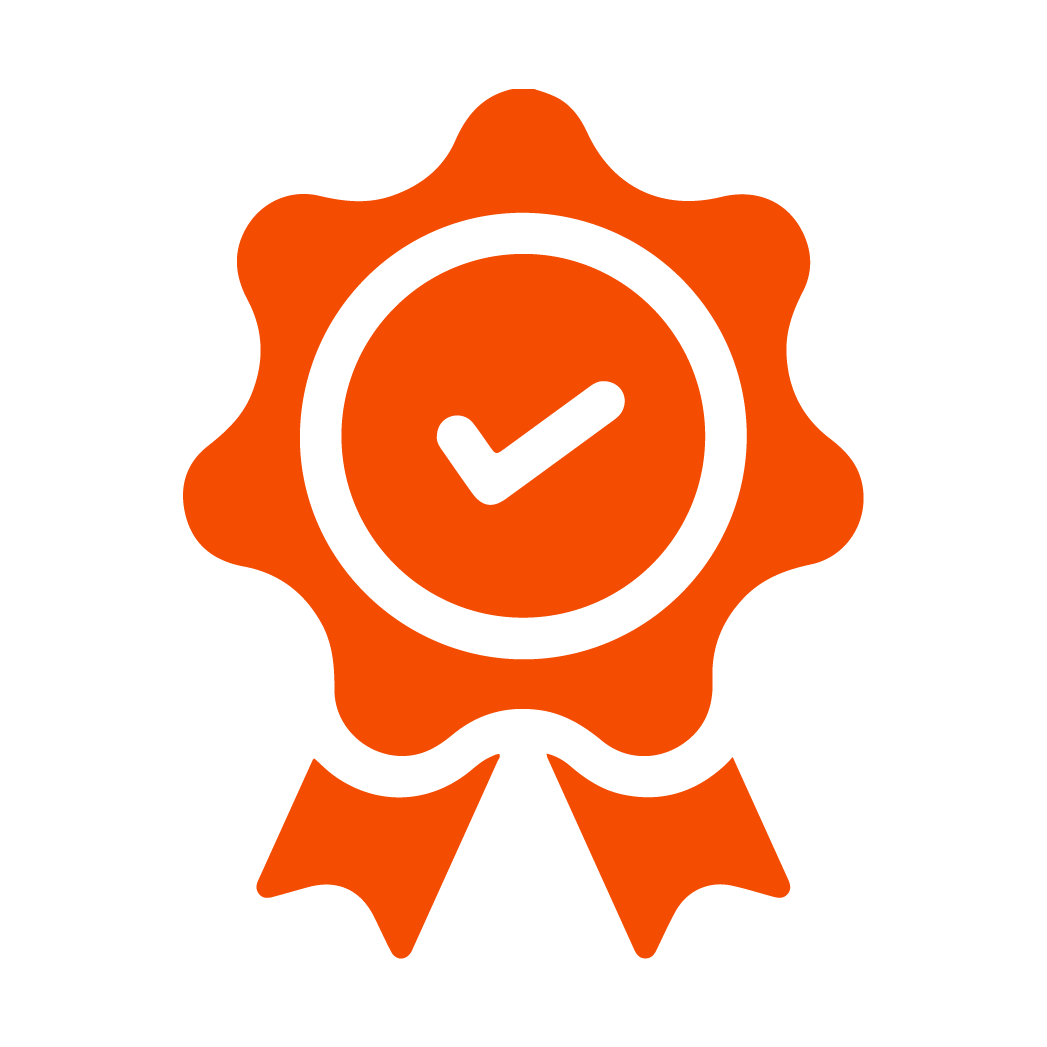 Dedicated to Quality
Our commitment to quality always has and will be unwavering. We take quality control very seriously. We have a list of quality benchmarks that each phase of our development process needs to pass before being greenlit for the next. These stringent checks ensure that the website is bug-free and works flawlessly upon launch.
Why is Bishop WebWorks the Best Web Design Company in Colorado?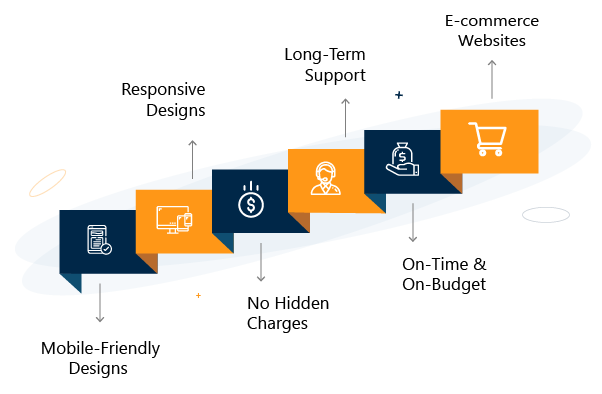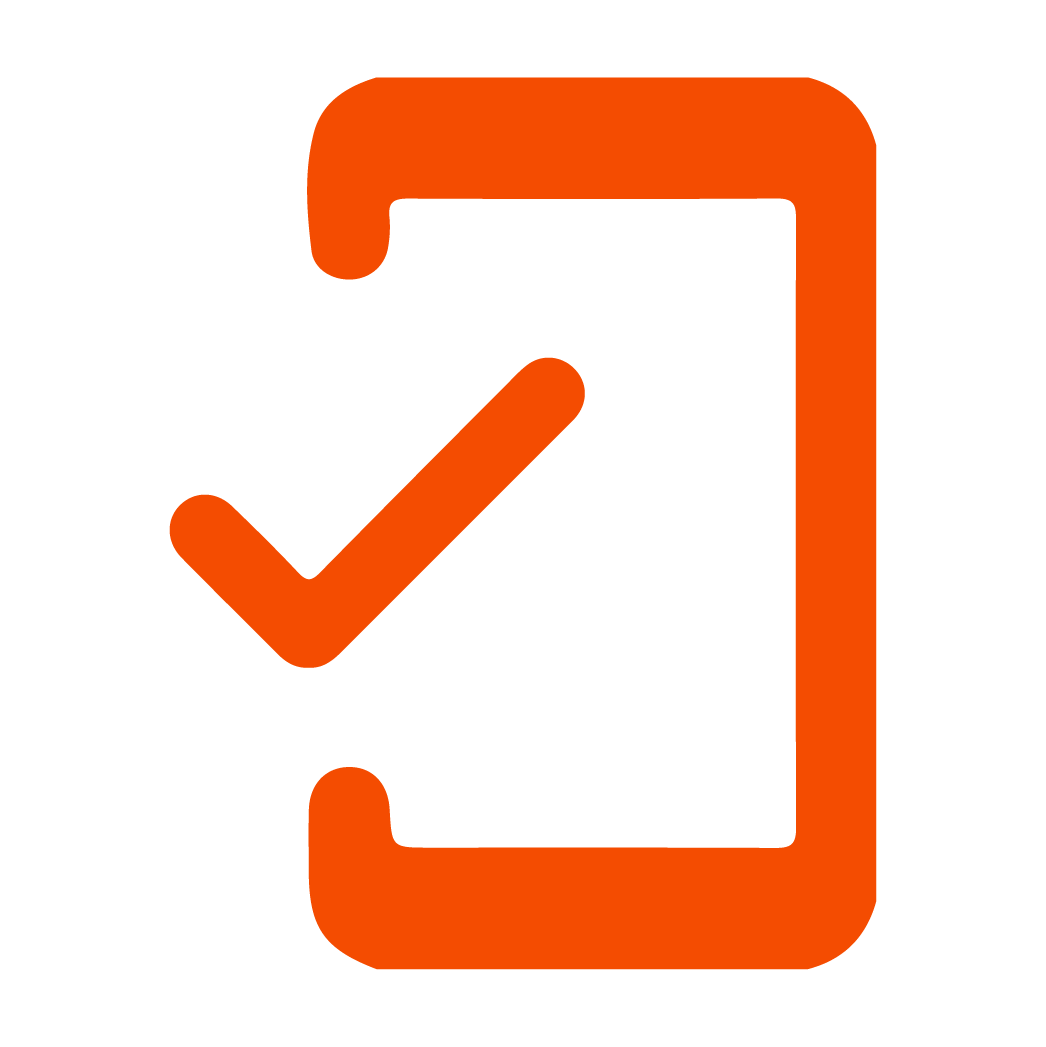 Mobile-Friendly Designs
We specialize in the design and development of websites that look great on mobile devices. All our websites look and work great on mobile devices irrespective of the screen size. Our sites deliver a consistent browsing experience for your customers regardless of the platform.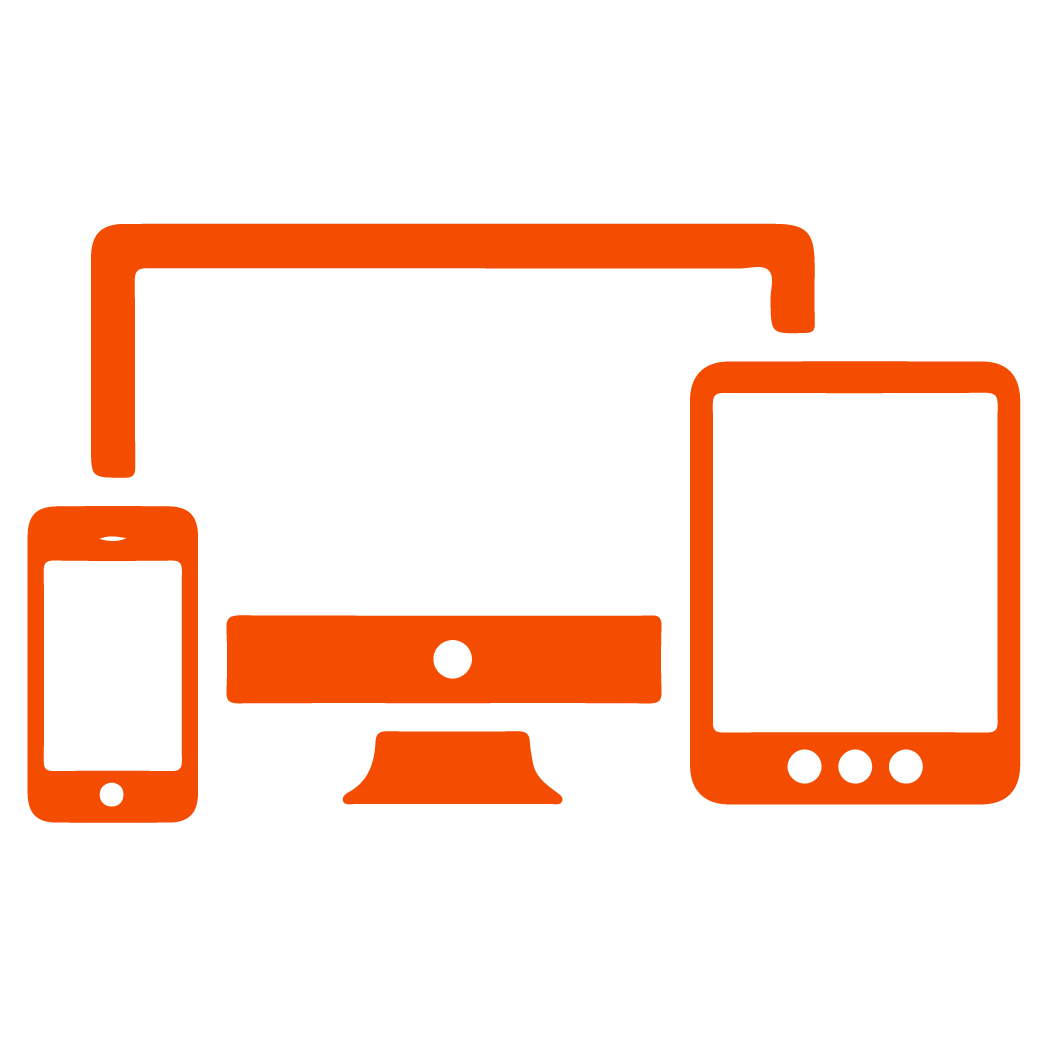 We Understand your requirements
We begin developing your websites only after we have performed a thorough analysis of your business requirements. We gather information about your business goal and inspect your competitor's websites. This thoroughness enables us to align our development strategy in a way that guarantees your success.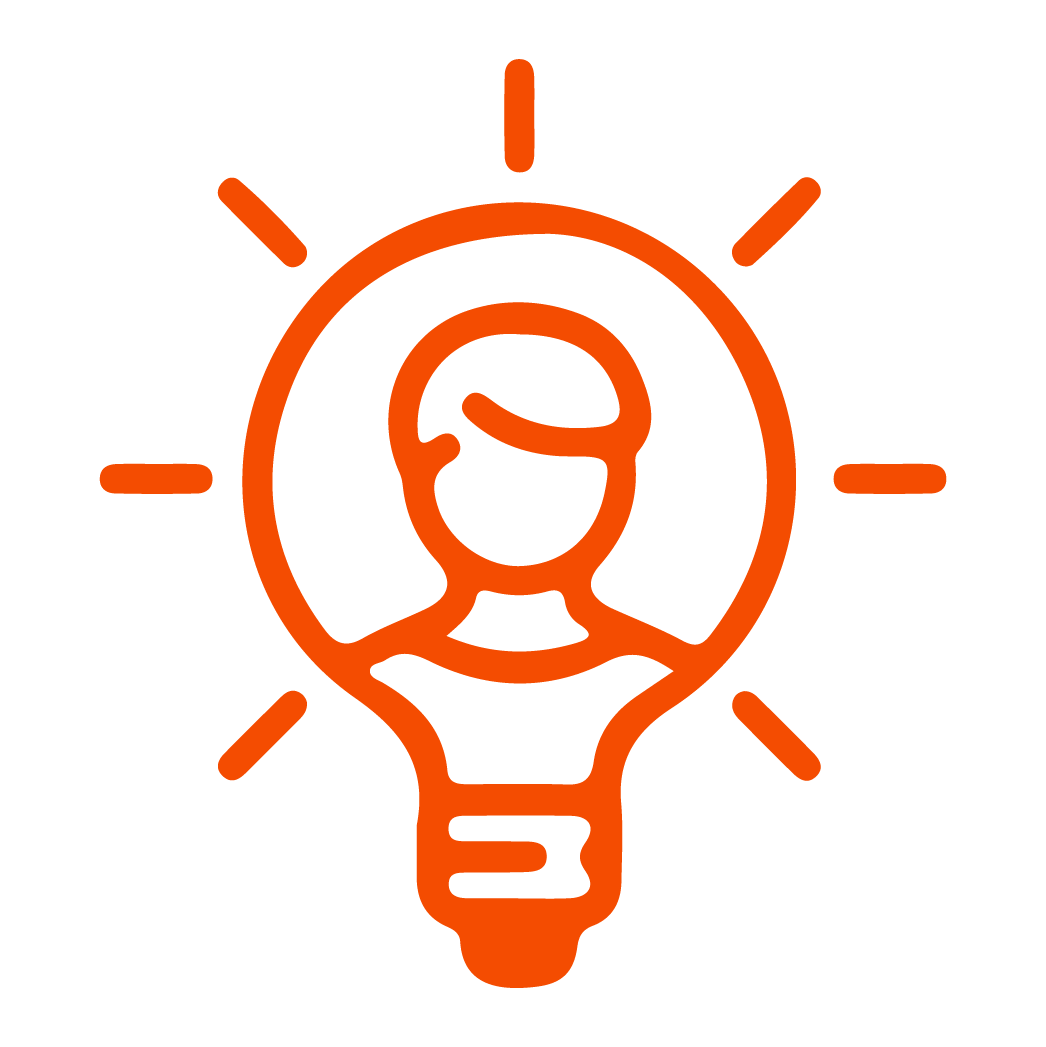 We focus on Quality
Our primary aim as a web development company is to deliver excellent websites with unparalleled quality. We follow popular development methodologies like Agile to provide high-quality websites. We rigorously test our sites for stability, security, and compatibility before handover. Our quality commitment also extends to delivering world-class maintenance and customer support.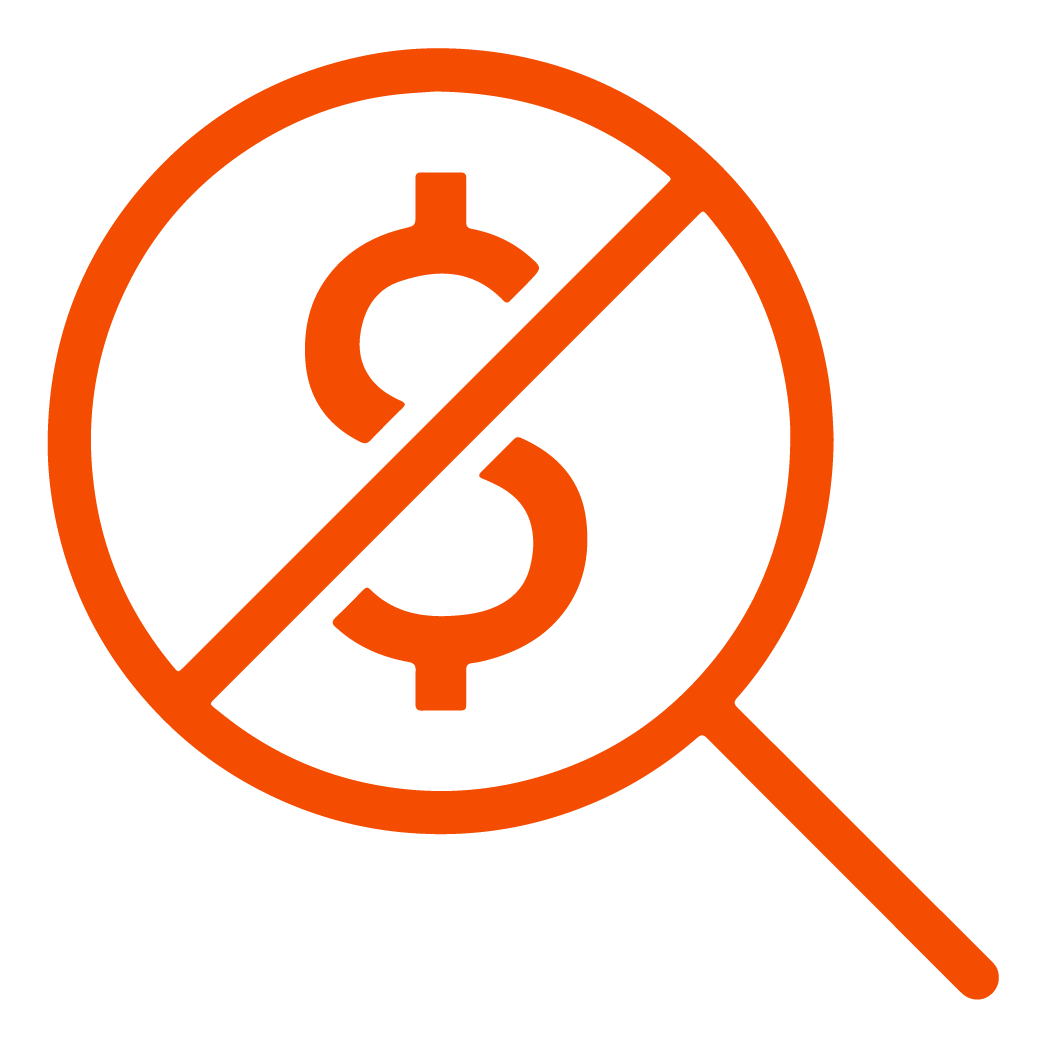 Vast Industry Experience
Our extensive portfolio is a clear indicator of our vast industry experience. We have years of proven experience delivering unique websites that cater to a specific industry. Apart from Manufacturing, Entertainment, and Finance, we also have industry expertise in Healthcare and Education. We are also highly experienced in developing eCommerce sites and websites for large enterprises.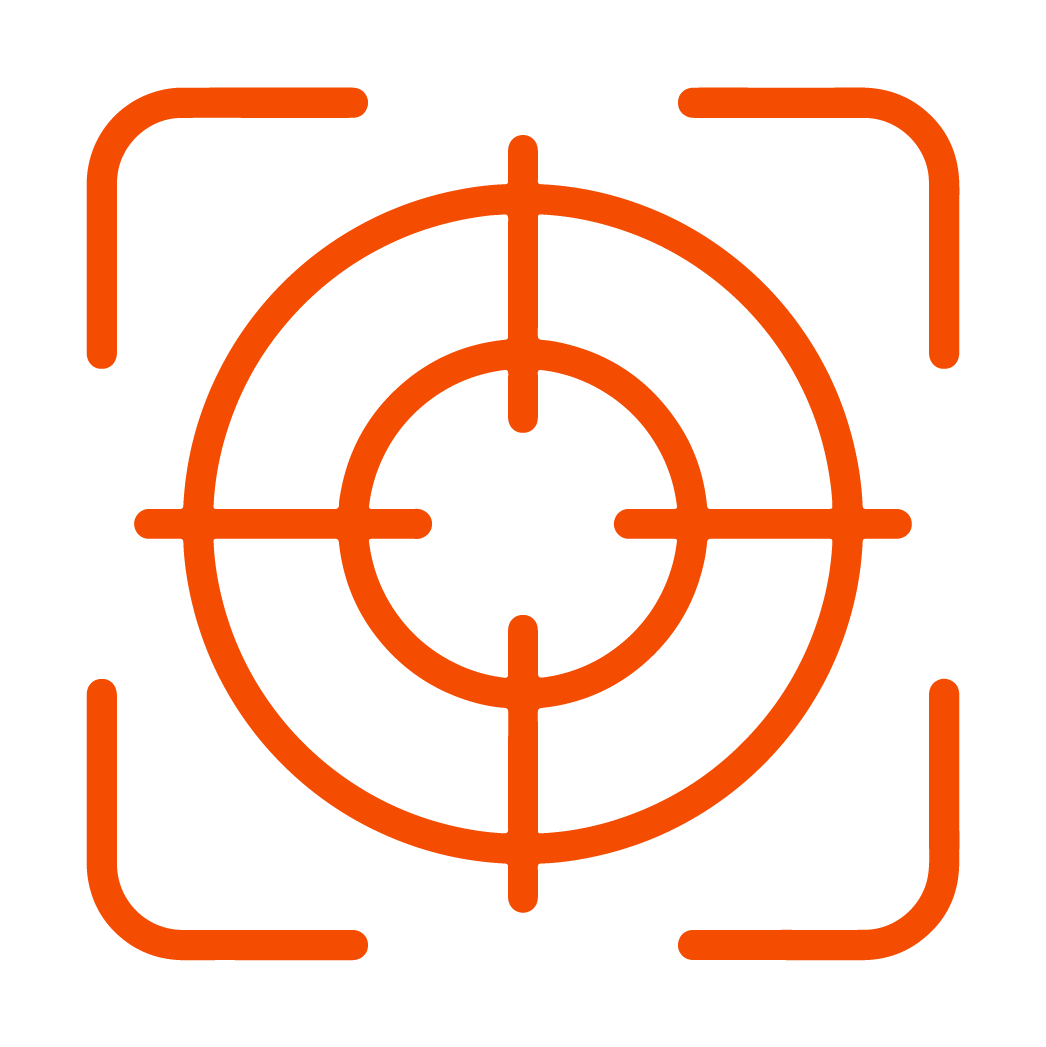 Responsive Designs
Our design team is proficient at designing layouts that embody the responsive web design framework. It saves time and eliminates the need to write separate code for different devices. With our responsive web designs, your website displays uniformly across multiple devices. We use CSS and HTML5 to design stunning mobile responsive websites.
No hidden charges
When you sign up for a project with Bishop Webworks, you can be sure that all dedicated services are delivered within the budget allocated. Our web design services are all-inclusive without any hidden charges. We charge you only if you need an add-on service that is not in the part of the original contract.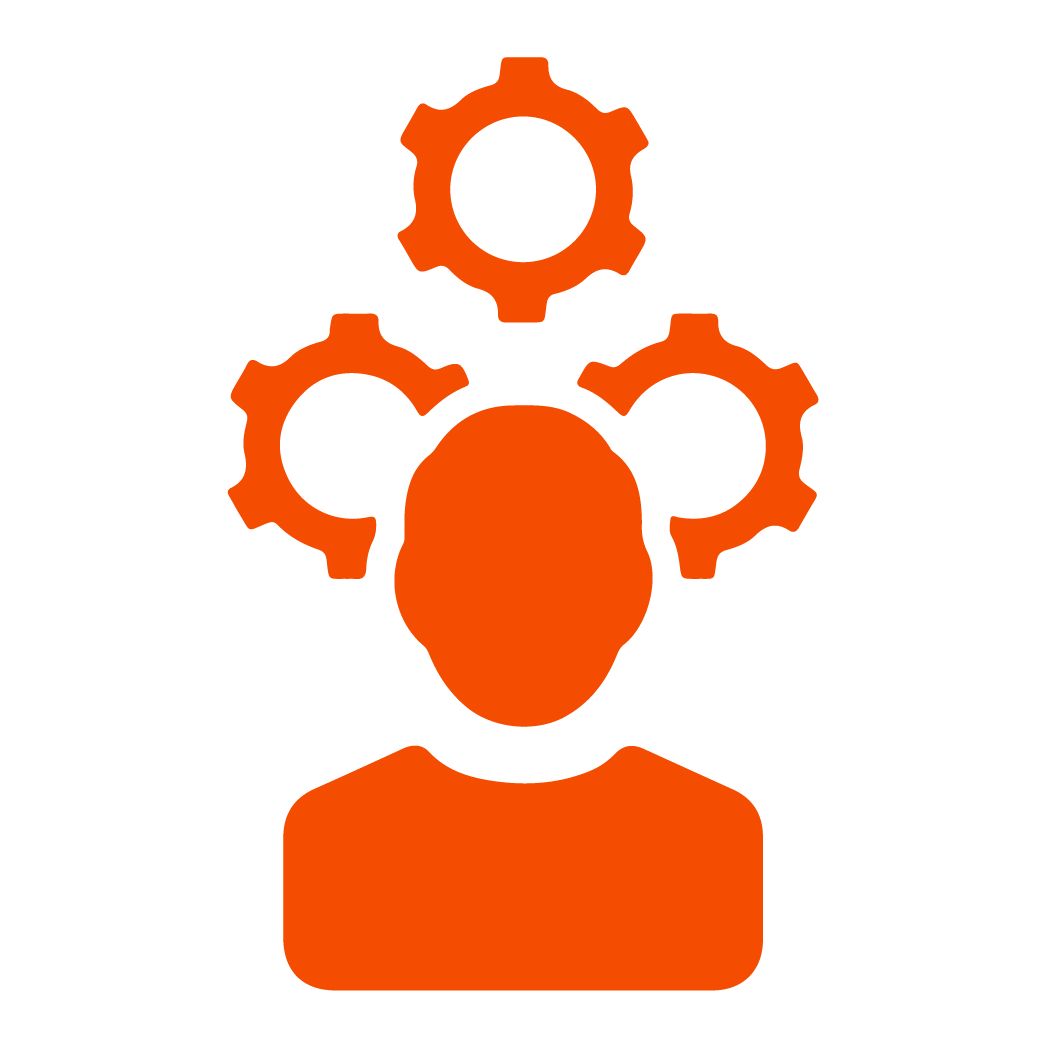 No Outsourcing/offshore designers
We value the security and privacy of our client's data and have built safeguards to protect it. We use in-house designers and developers for all our projects. We never outsource any project deliverable to third-party or overseas service providers. All your company-specific data is securely stored, and access is restricted to essential personnel only.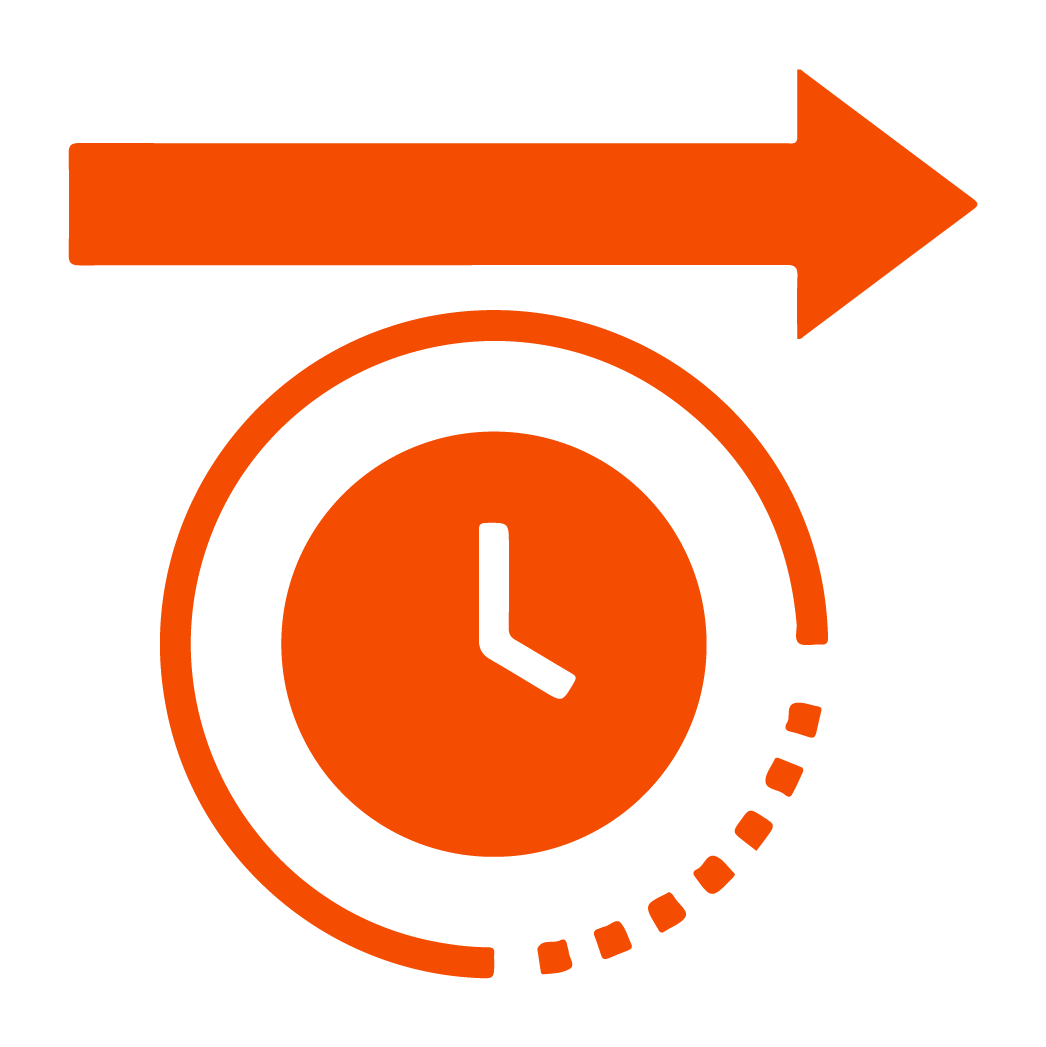 Long-term Support
When we sign up for a website development project, we are in it for the long haul. We provide long-term maintenance and support that keeps your website running without a glitch. We have dedicated customer support managers who are happy to help with any post-launch issues.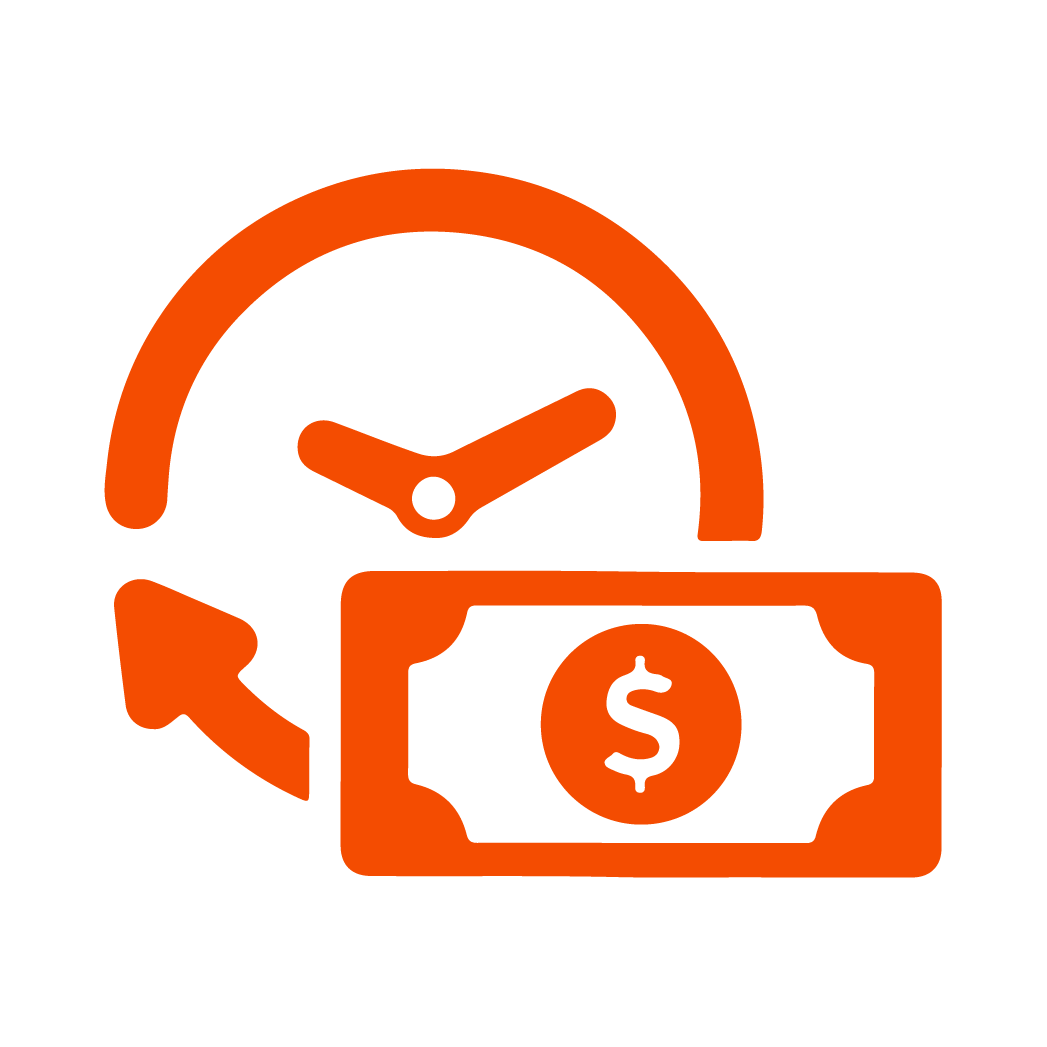 On-time & on-Budget
We value your time and investment in us and make sure that the project is always on track. Our project managers and development teams closely track project milestones. We have never been late on a project and strictly adhere to our SLA's. We also ensure to complete the project within the allocated budget.
Types of Web Design Services We Provide in Colorado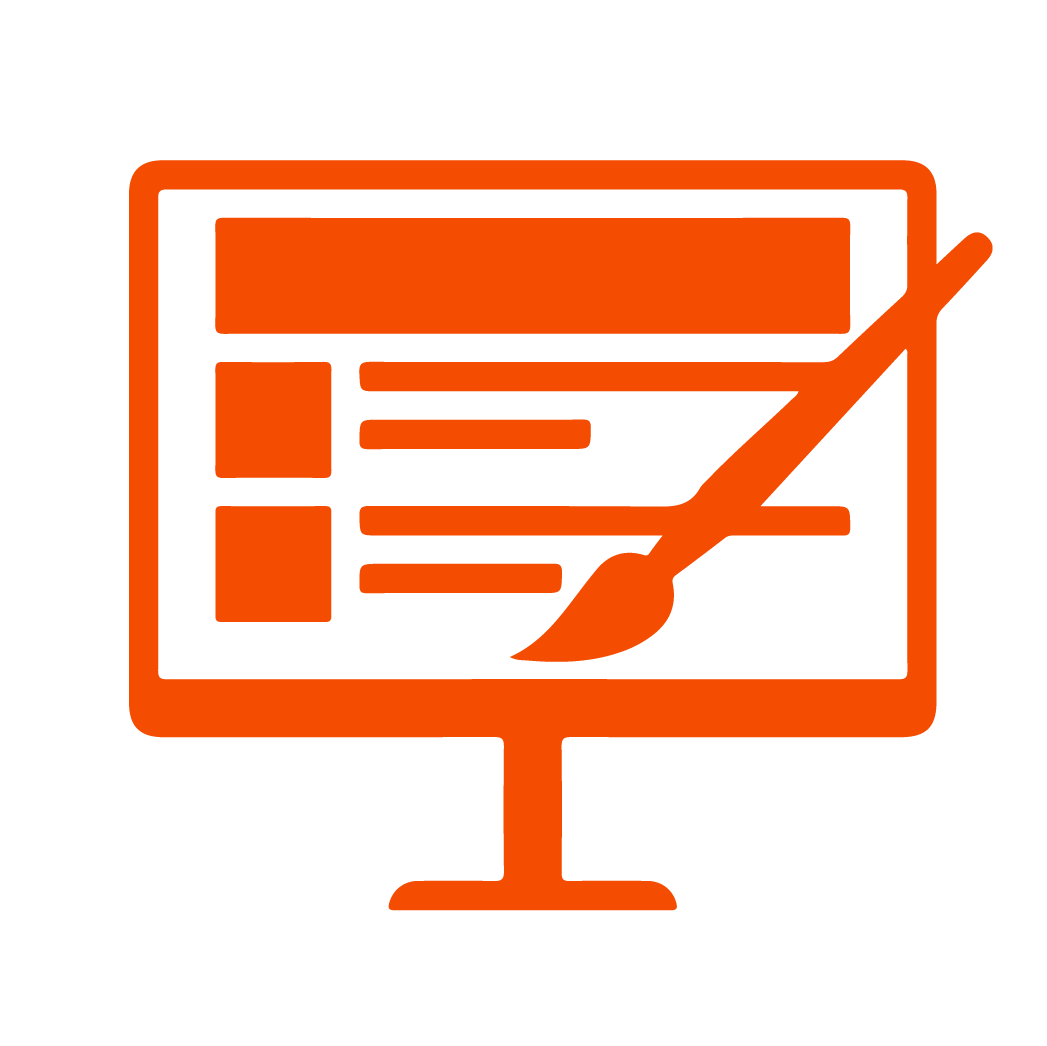 Custom Web Design
We tailor unique and custom website design services for your organization. We extensively research your business goals, competitors, and customer base. Using this data, we design a site to engage your target audience and increase conversion rates. Our custom web design services give your brand a bold identity and a robust online presence.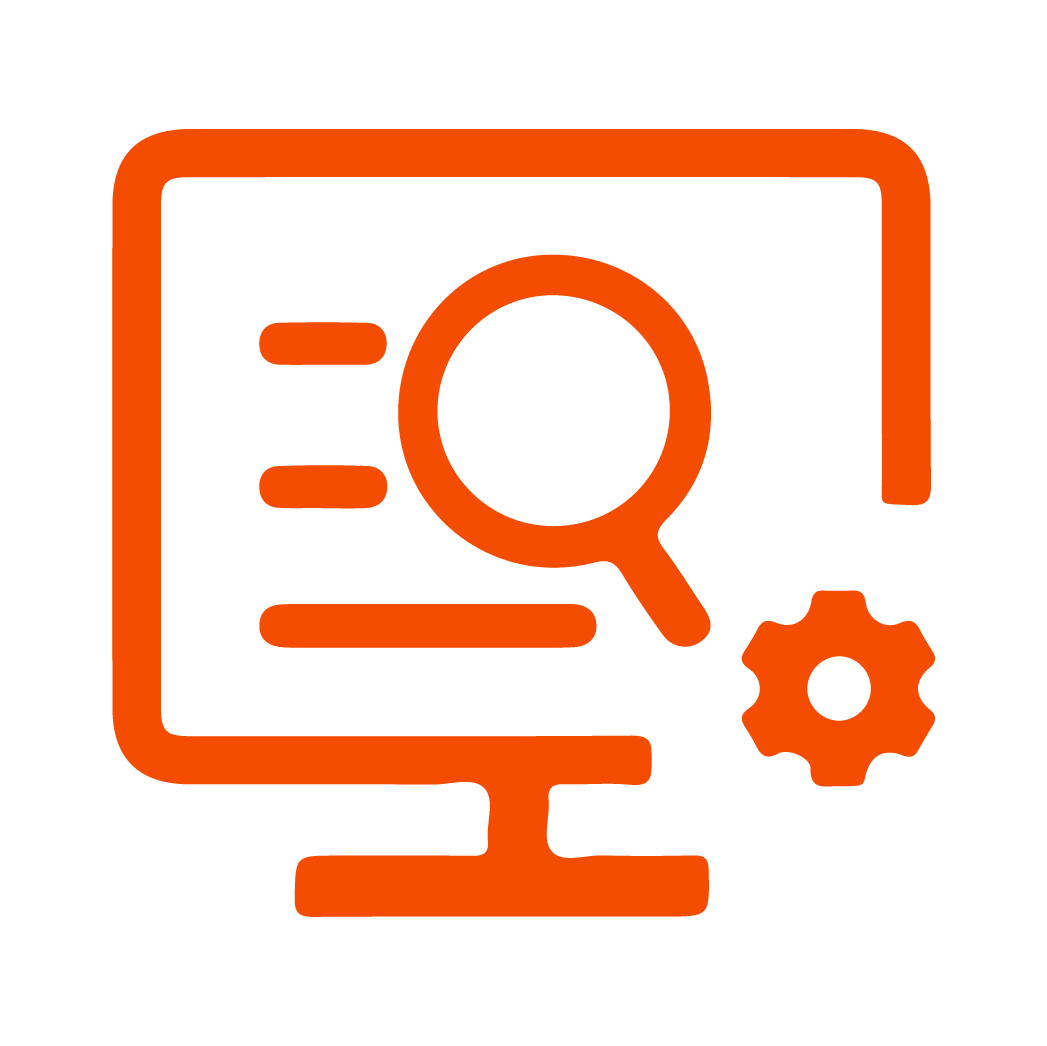 Static Websites
If you require a website with basic functionality that introduces your company and services, a static website is your best bet. Static websites are great for creatively promoting your company, its mission, and its core services. We plan and design your website quickly to help you showcase your site to prospective investors and customers.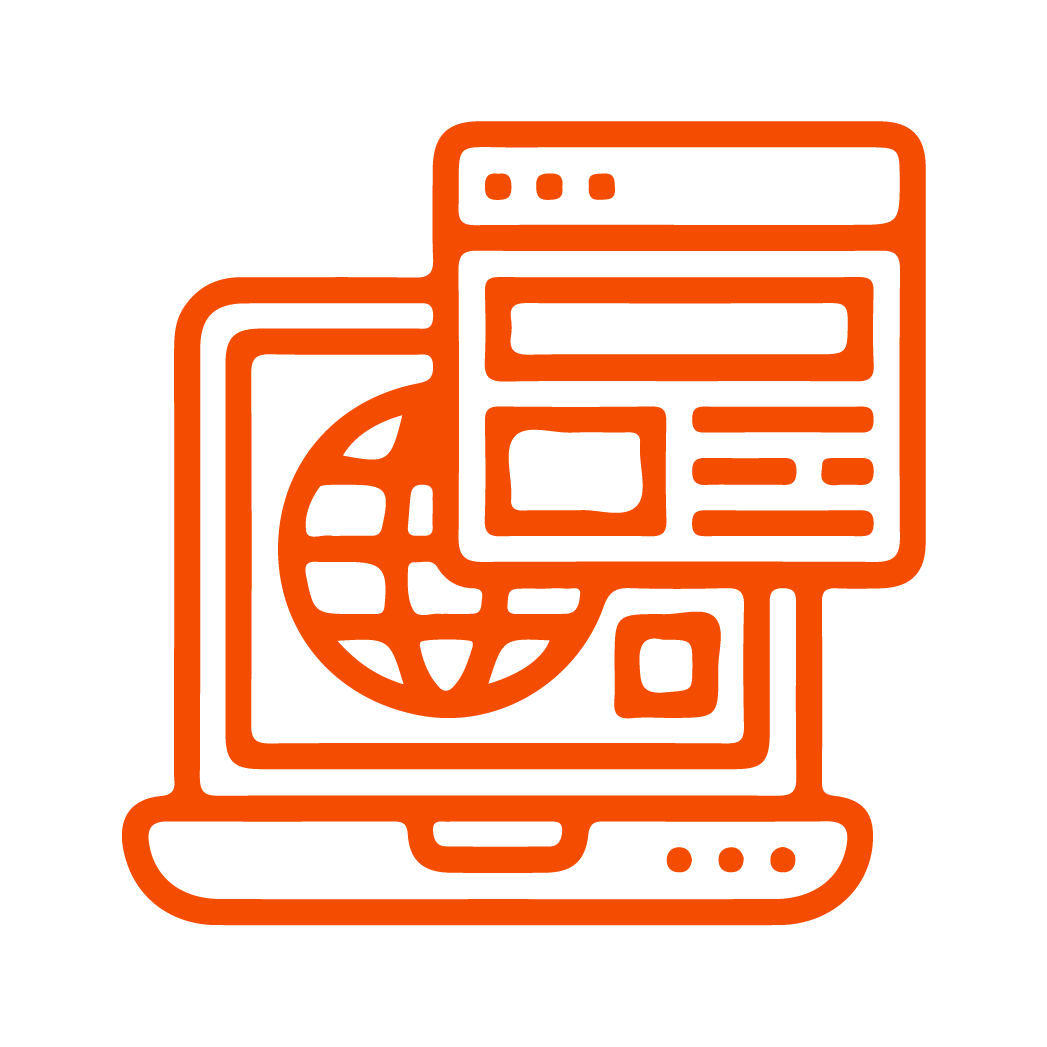 Dynamic Websites
Dynamic Websites are highly interactive and engaging with a great visual appeal. They are ideally suited for sites such as eCommerce and Job portals, which need constant information updates. We are experts at developing dynamic websites that load quickly and are easy to update and maintain. They are secure and useful for generating real-time reports.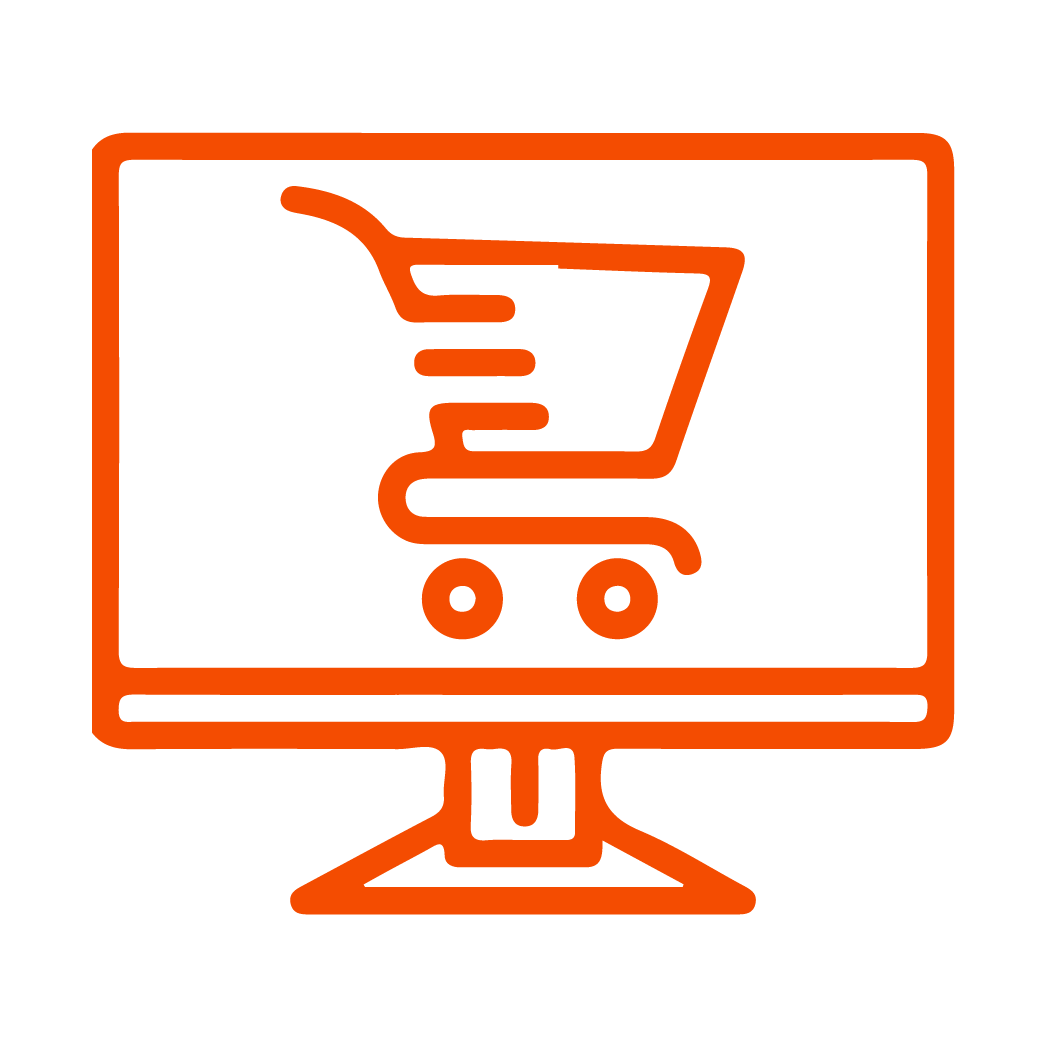 E-commerce websites
We have proven expertise in developing eCommerce sites all around Colorado. Our eCommerce sites have all the top features and functionalities to accelerate your online business. Apart from secure payments and mobile compatibility, it also includes attractive product galleries and Logistics integration. Our eCommerce sites are easy to integrate and update. They also have in-built reporting and user behavior analytics functionalities.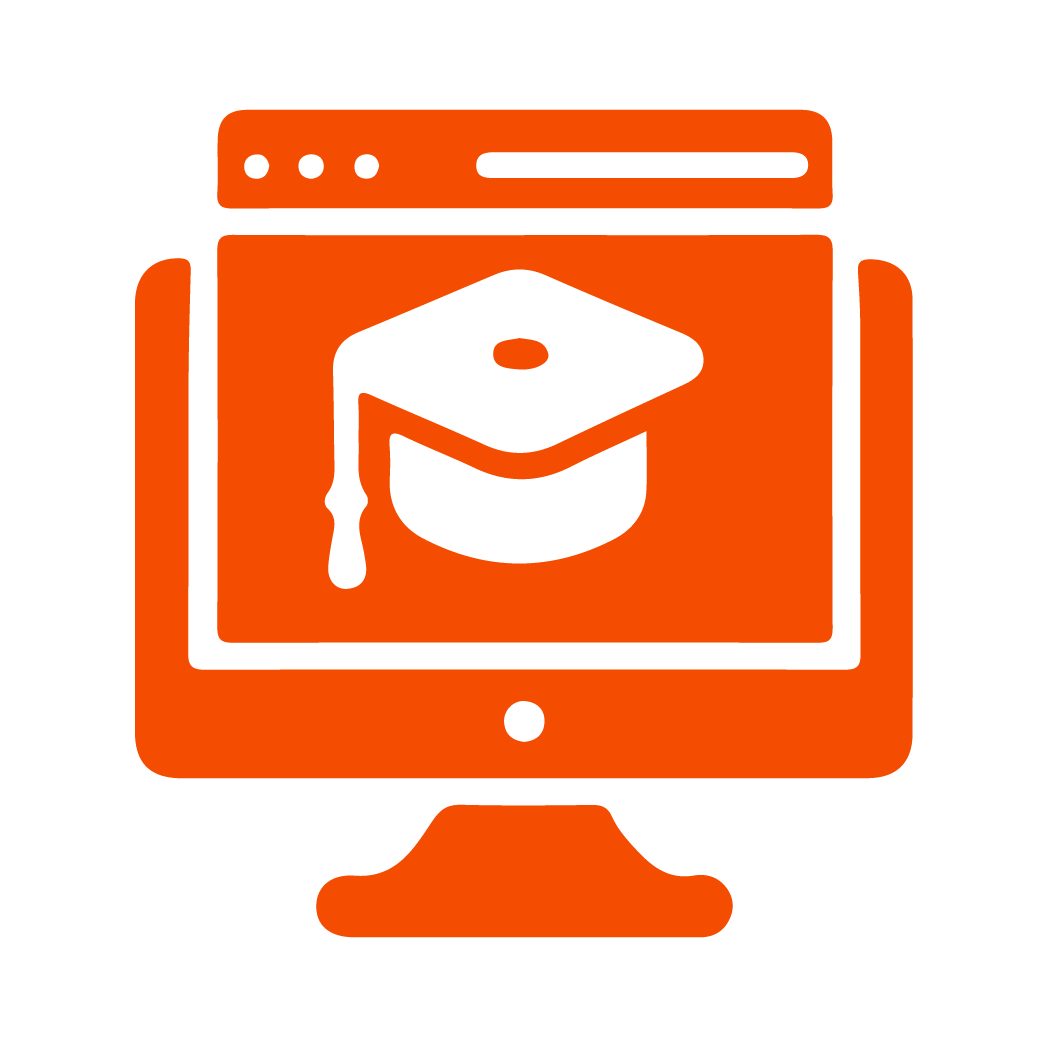 Educational Website
Bishop Webworks has developed websites for some of the most excellent schools and colleges in the country. Our sites are easy to navigate, engaging, and highly interactive. Some popular features include student-teacher forums, virtual campus tours, and announcement boards. They are a great way to reach prospective students and promote your institution online.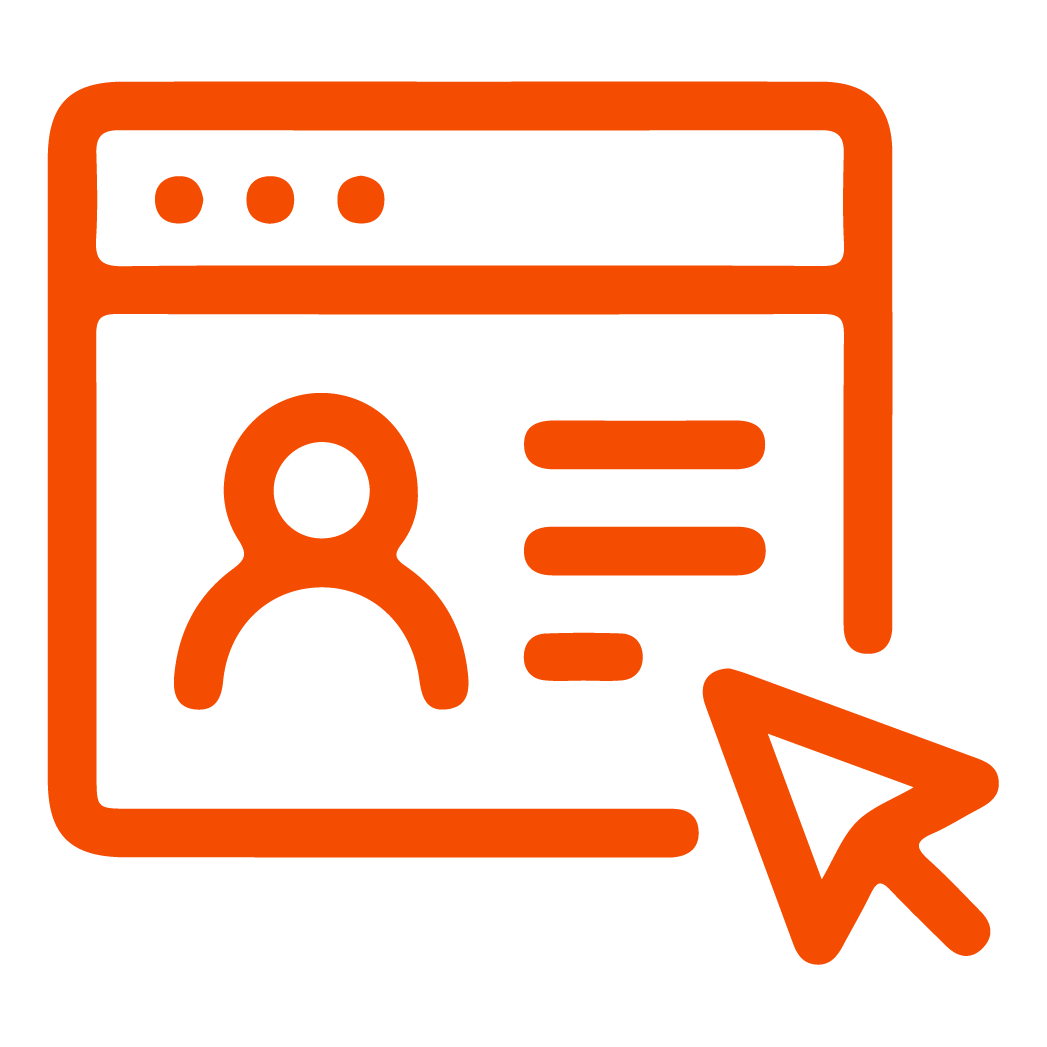 Personal Websites
We build innovative and beautiful websites to showcase your interests and hobbies. Personal sites are a great way to promote your art and talent online or display your creative portfolio. We do all the design and hosting for you after you select a layout. We also offer content writing and SEO services for personal websites.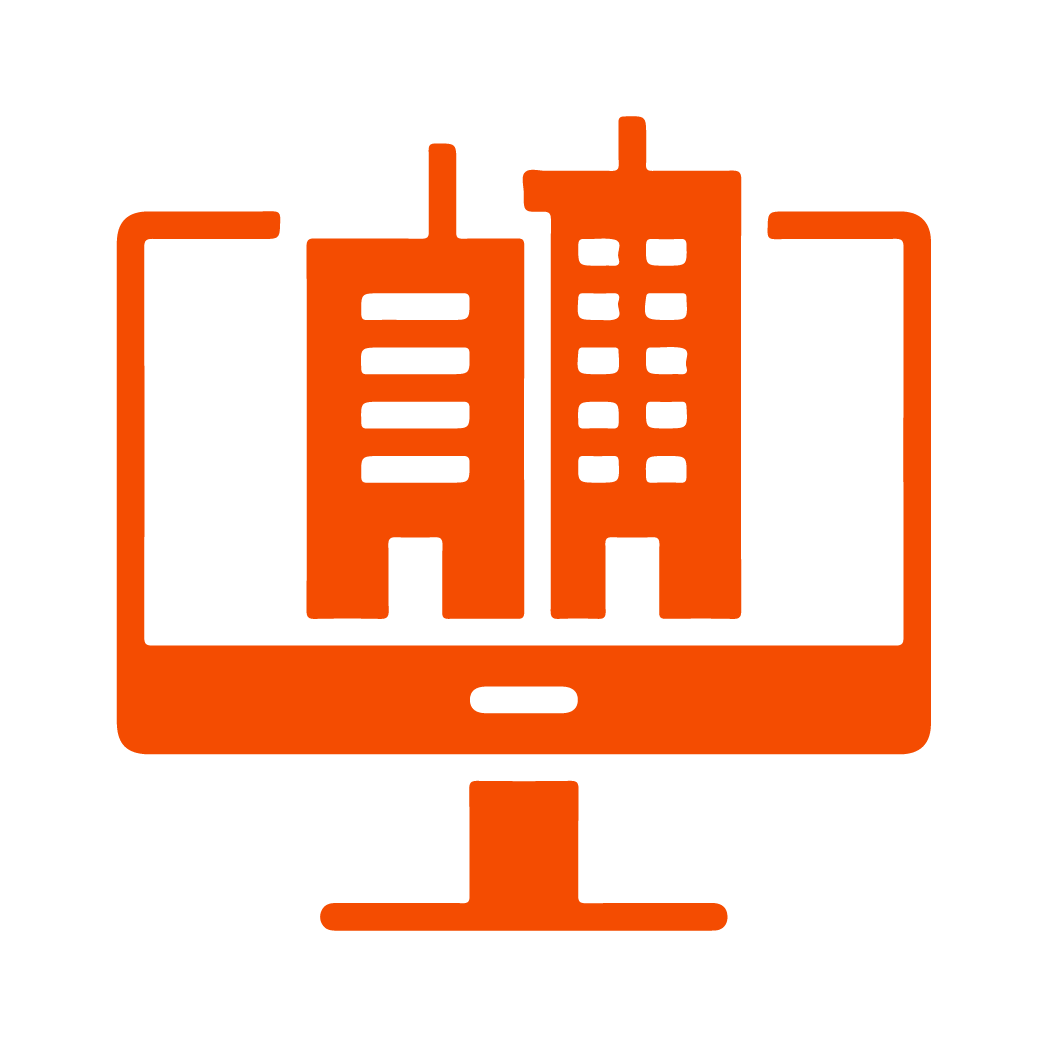 Corporate Websites
We build impactful corporate websites for both small businesses and large corporations. Our corporate sites are a breeze to integrate with your business functions and are fully mobile responsive. They are also easy to scale and customize with new functionalities. Corporate websites help you reach a wider audience and strengthens your brand name online.
Step by Step Website Design Process Flow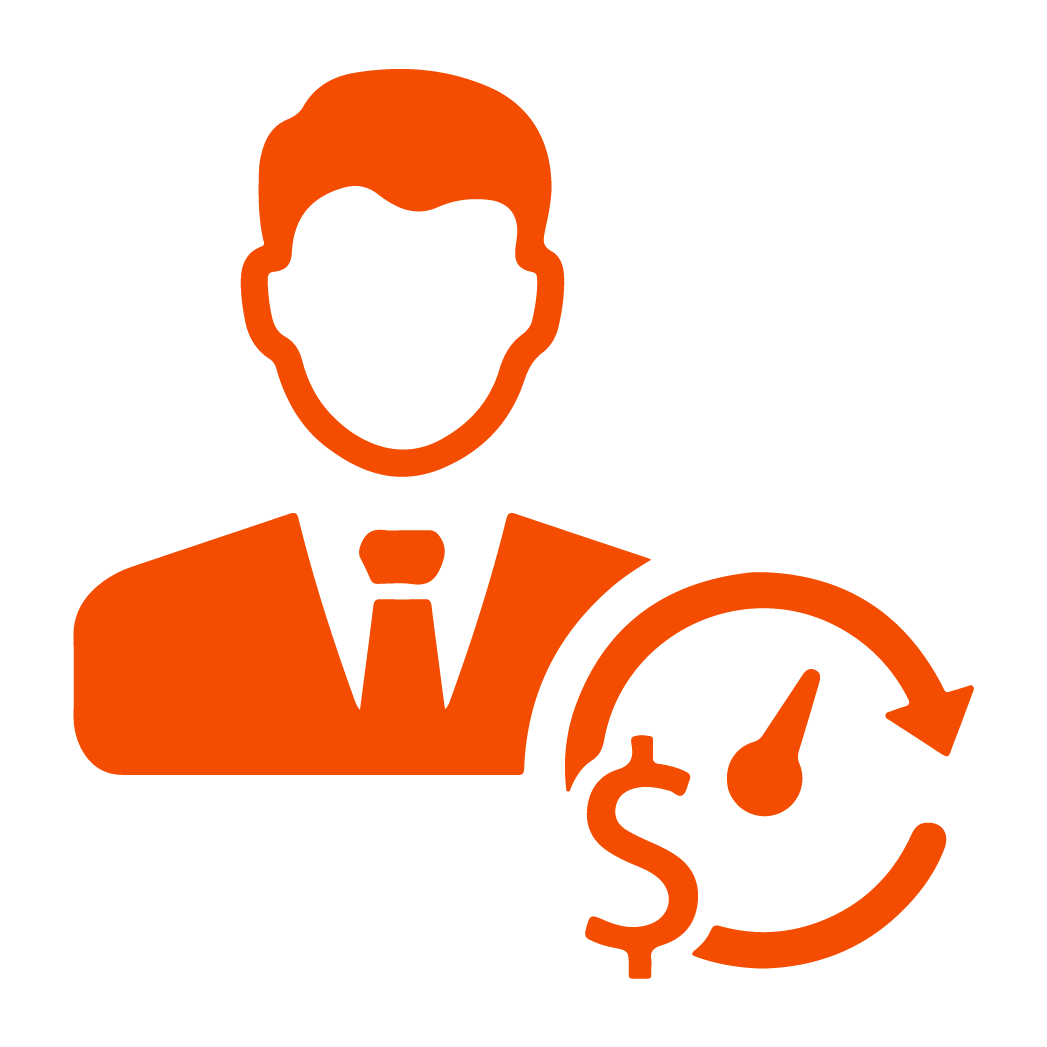 Budget Planning
The first step in the web design process is to research your audience, competitors, and business goals. We determine the scope, budget, and effort estimated for the project by identifying the critical feature requirements. We provide a detailed breakdown of the pricing estimates for each stage of the site design and development.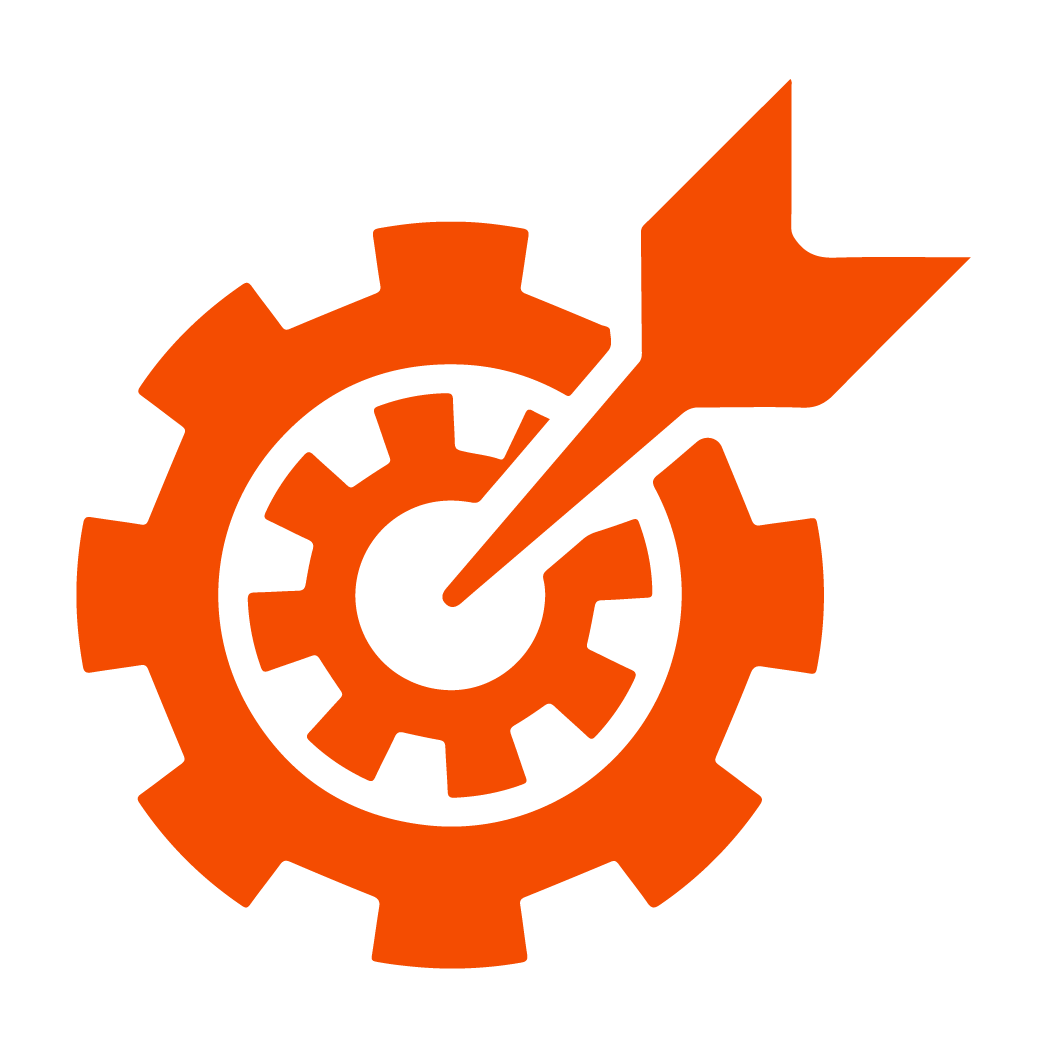 Goal Setting
The next step is to set realistic goals for the completion of various project milestones. We identify the Key site features along with resource allocation for every milestone. At this stage, we also define the technology and UI/UX processes that we will use for website design and development.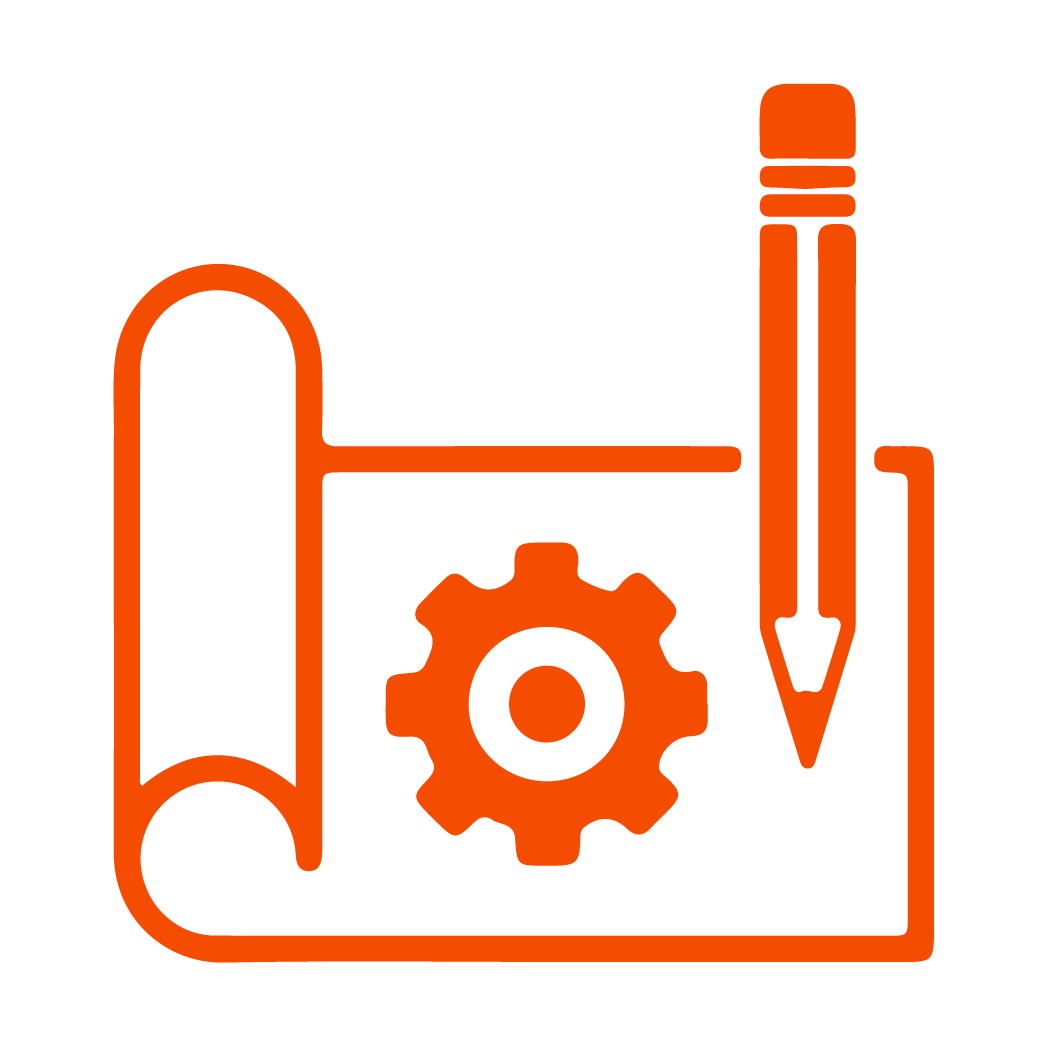 Prototype Design
Prototyping is the stage where it all starts coming together. We design a prototype with sketches and flow diagrams to illustrate the basic framework of your website. The prototype also identifies the critical areas of the site where the site needs prioritization, such as the home page or contact page. We obtain your inputs before finalizing the basic website structure.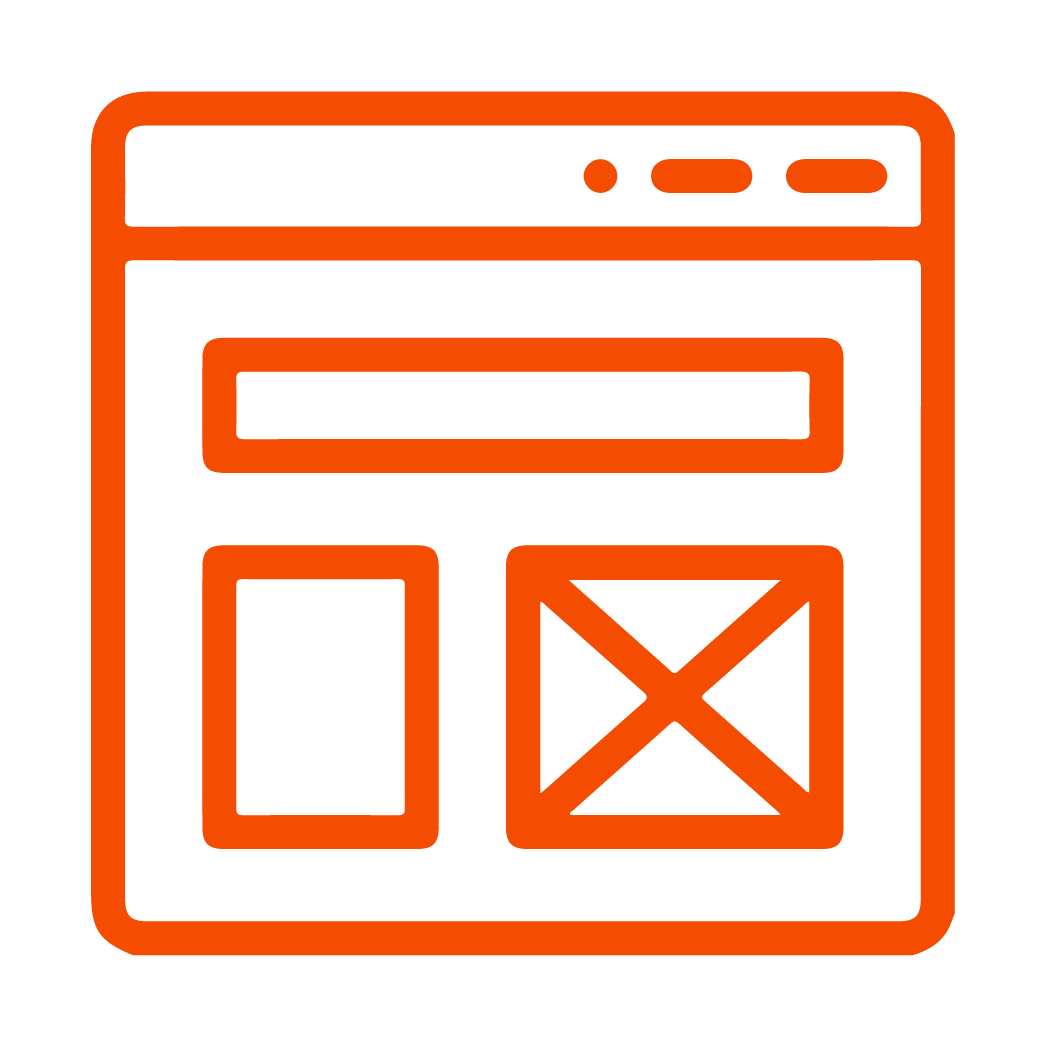 Wireframes
The wireframes stage of the design process is where we finalize the location of various critical elements on the website. These include navigation buttons, company logo, product listing, and much more. Wireframes also provide information about the content displayed on each page. They are great for visualizing the final site before actual coding can begin.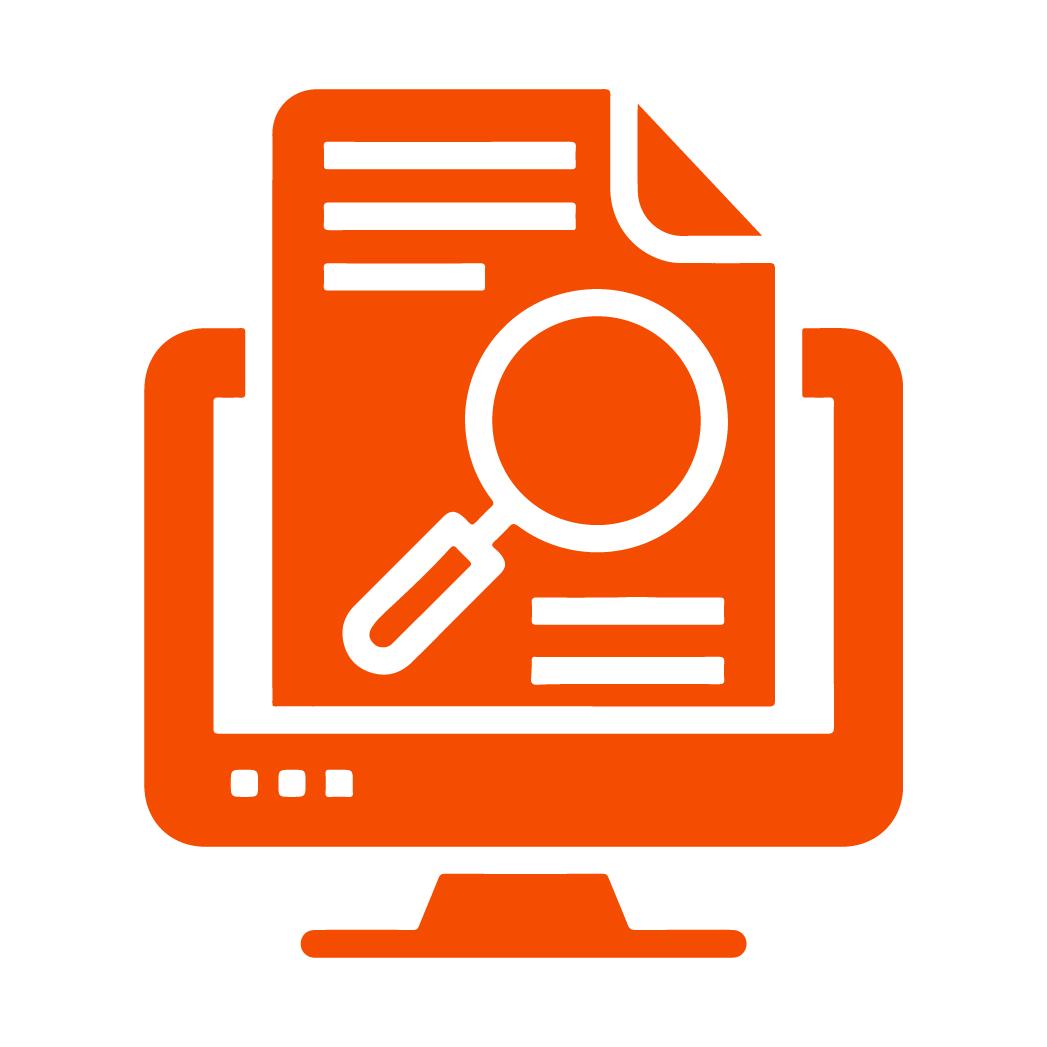 Coding & Creating Content
This stage is where the actual development begins. Our UI/UX designers finalize the site layout and design elements, and our developers start writing code for each of the key features. All the planned content for the website is updated, and separate pages are linked together. You can now test the site and its functionalities.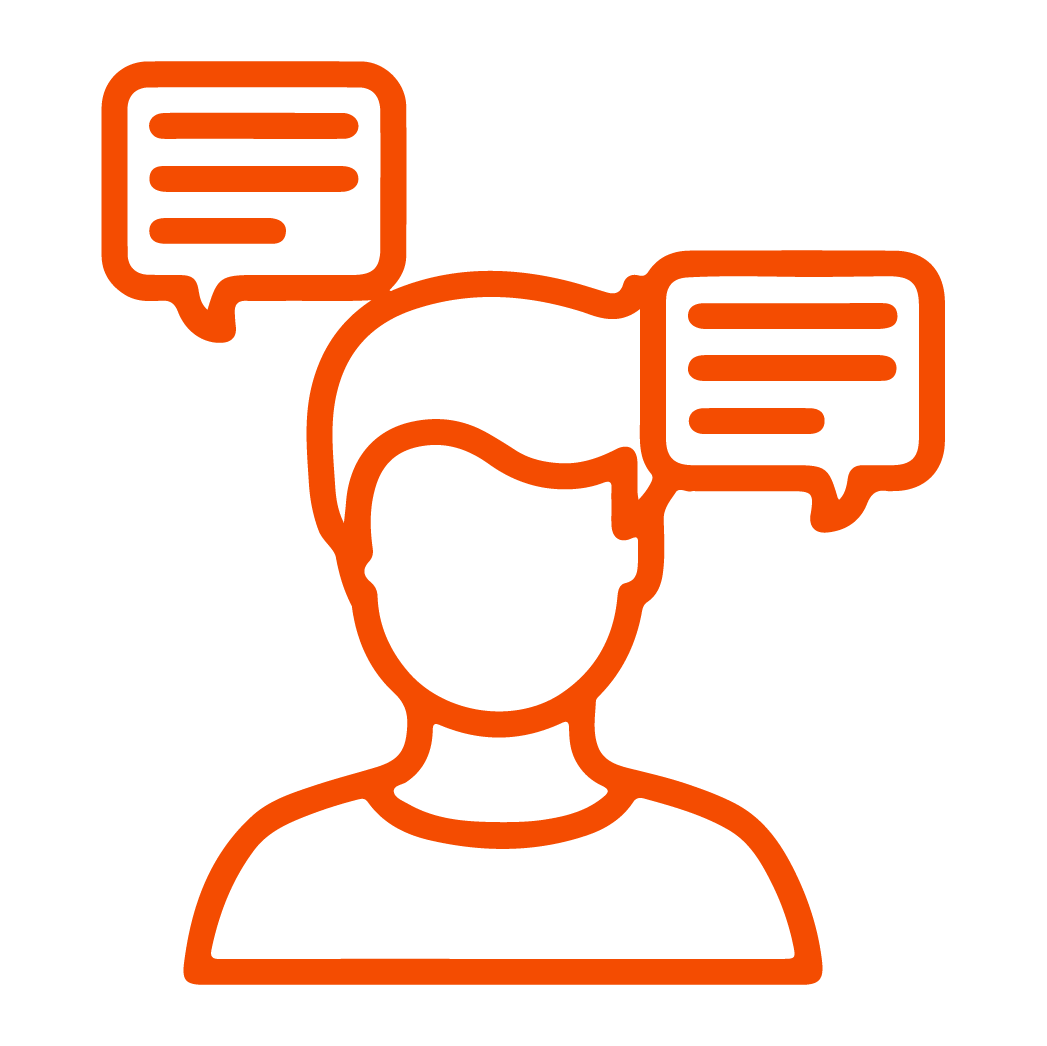 Customer Feedback & Testing
Customer feedback and testing is an often overlooked but critical stage of the web design process. We test the website rigorously for security and stability issues before launch. We gather initial feedback from loyal customers to identify any problems. We work on the received feedback immediately to resolve any issues with the website.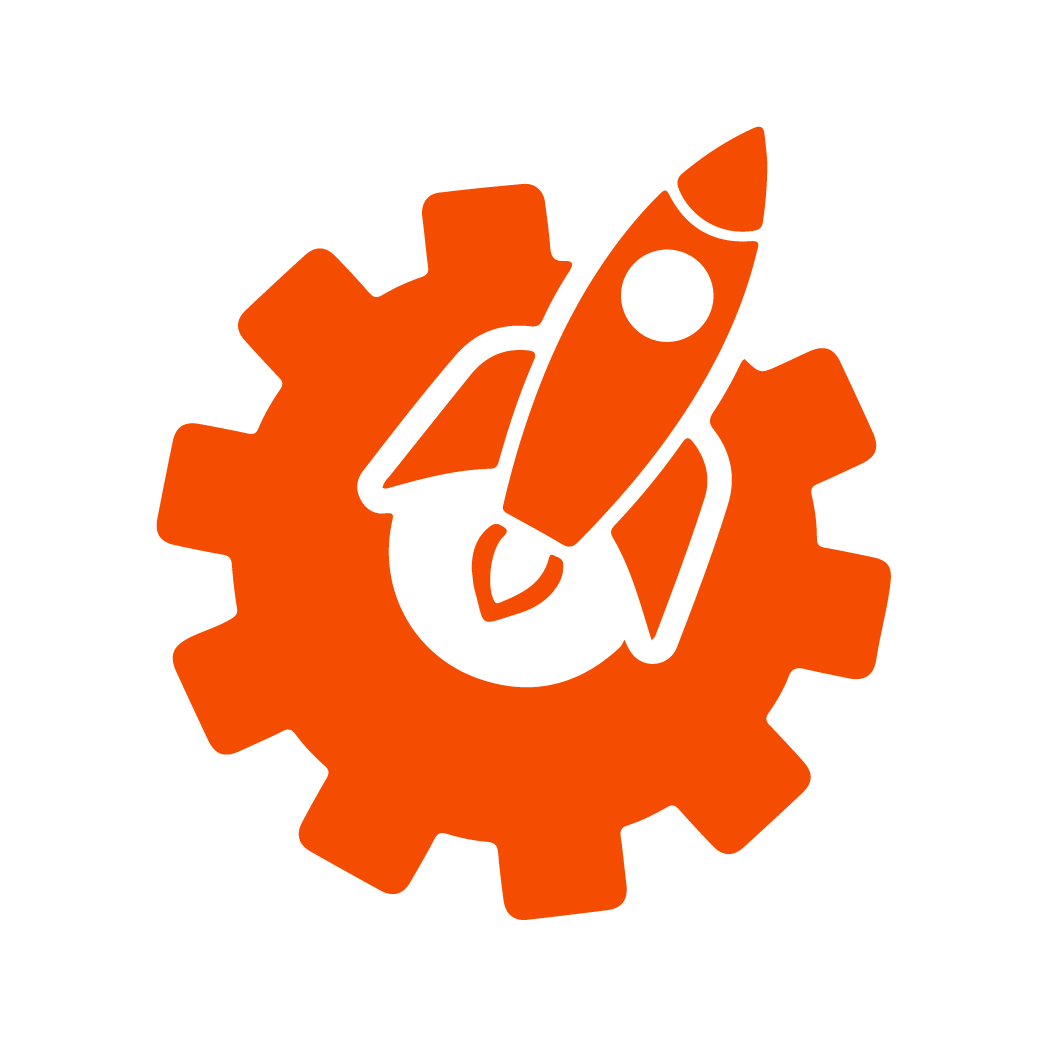 Launch & Evaluate
After the launch, we gather customer feedback as well as detailed analytics on the website performance. We use the acquired data to fix any navigation or functionality issues. We further optimize the site with SEO techniques to boost rankings and attract more visitors. Other tasks undertaken post-launch include speed optimization and user engagement evaluation.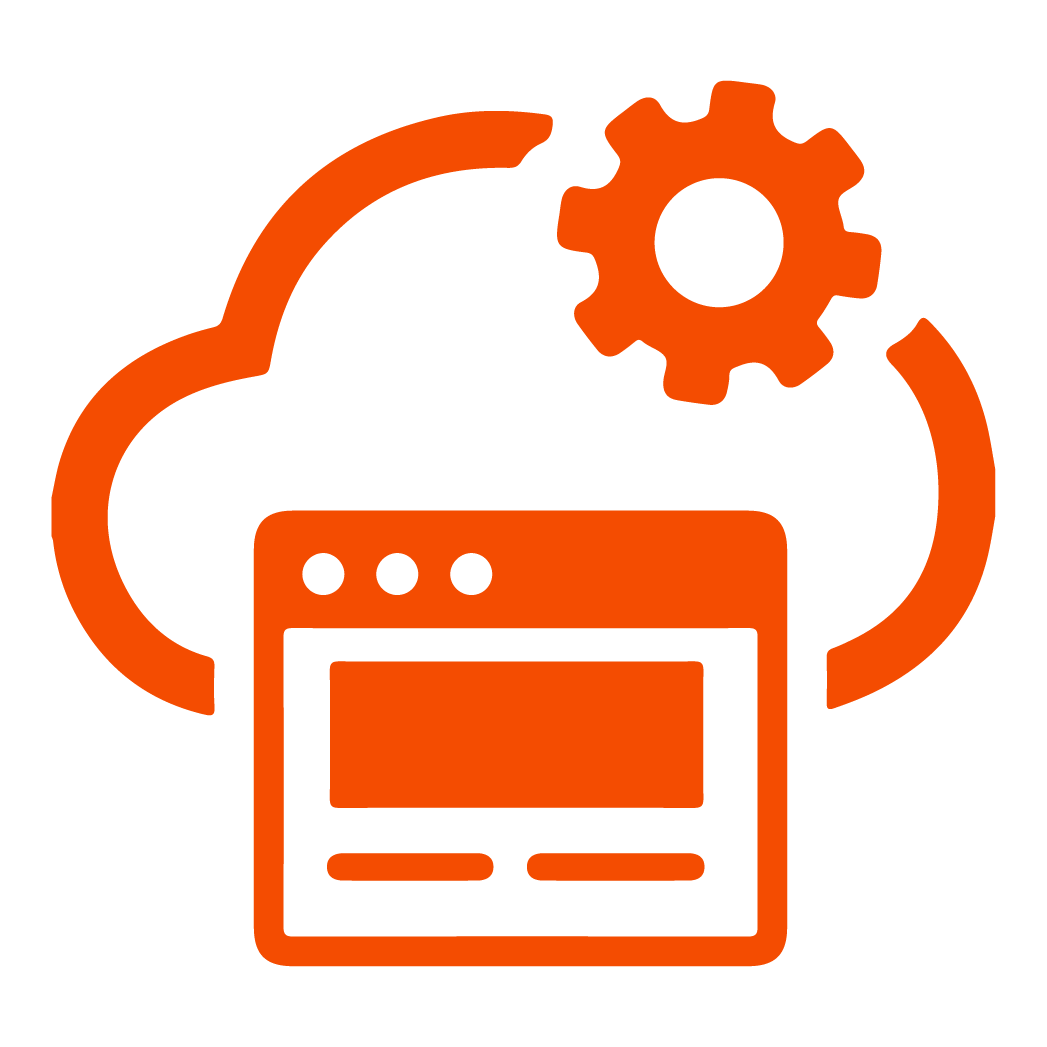 Website Updates & Support
Website support and maintenance is a crucial post-launch activity. Apart from content optimization, We also undertake regular maintenance tasks like security upgrades and web hosting. We have a well-trained support team in place in multiple locations in Colorado. They can deal with any customer service or technical issues. We adhere to committed SLA's to ensure that there is no loss of revenue due to website downtime.