Establishing and managing a business is tough and a business owner must find different ways to improve their marketing. A mobile app is important and can help your company get an edge in the competitive world of online marketing.
So Why a Mobile App?
You can save costs, increase revenue and improve customer satisfaction by having all that data on your application or in your smartphone.
There are over a billion smartphone users around the world and that number is expected to double to almost 60% percent by next year. Smartphone users spend countless hours on mobile apps, and this use is also predicted to rise over 1000% in the next 3 years. Businesses today need mobile apps, it's revolutionizing the way clients shop and search for products and services. Many big and small companies increasing revenue by having a mobile app.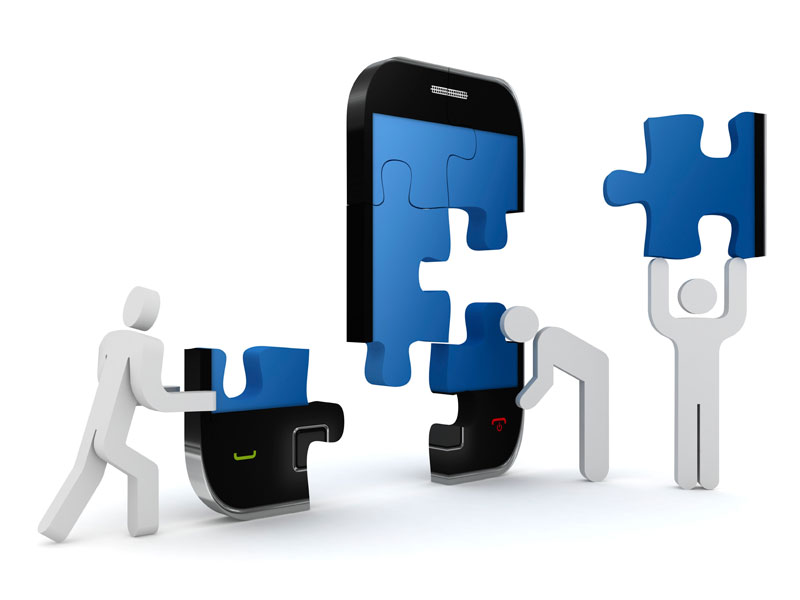 It's a fact that customers and consumers are using smartphones and tablets to research businesses and make buying choices, and having a mobile app for your business will set you apart from other businesses that fail to see the revolution that has already happened.
Improving a business is a constant struggle to find time and resources and to build an app that's simple and effective. You need to have a mobile app that can offer a perfect mobile solution to local businesses that are looking to increase sales and retain more customers.. Find an affordable and professional mobile marketing solutions that can help you increase your customer base and profits.