The Benefits of Blogging for your Business
People wonder if creating a blog is the best thing for their business. The answer is Yes…. It is a great thing to do for your business and offers many benefits to your marketing strategy.
To start one of the major benefits of blogging is that it helps get your company's name on search engines. The more online presence you have, the more your business will appear on ranking sites such as Google. Essentially, a blog provides more paths to get people to your website. Each blog post generates new online content, which increases the ways in which your company name can show up in a search engine. It's a cost-efficient way of directing web traffic straight to your door without paying for advertising, while expanding both your web presence and your audience.
Blogging also revitalizes your social media presence by generating fresh, shareable content. Audiences and consumers in 2017 are on sites such as Facebook and Twitter. Sharing blog posts via these sites brings your content to where people are already spending their time, then guides them back to your site.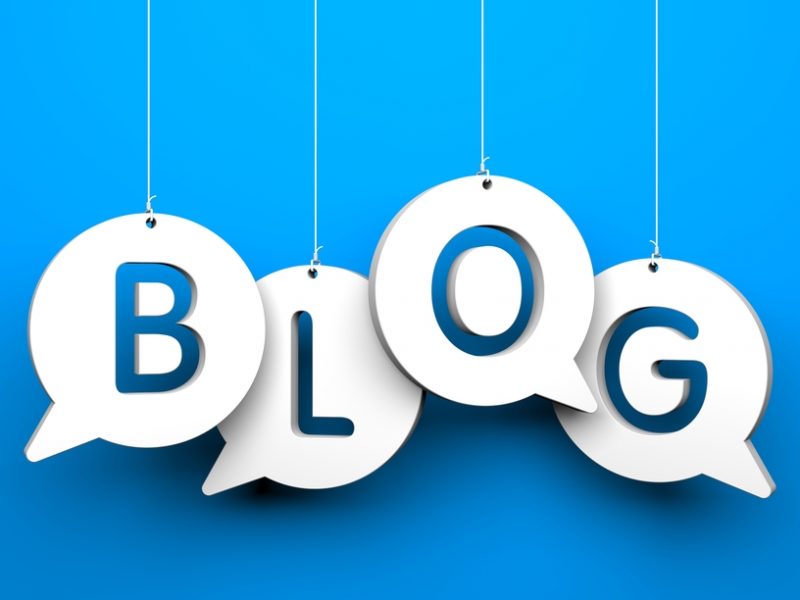 Because blogging offers two-way communication, it also gives the chance for a business to have a conversations with their customers, ready to hear their interests and concerns and let them know that they are listening. By talking to customers, they get to know their customer base and better understand their needs.
The blogging environment has yet another bonus in that it gives customers a chance to hear business owners speaking on a personal, more conversational level. This makes people feel like they're connecting with a person rather than a faceless brand, which ultimately helps them trust your business's expertise and mission.
Another reason why blogging can be beneficial is because it gives business owners a chance to show their expertise in the area by discussing related topics and answering customer queries. By blogging about topics within their category, they help customers realize that they know what they're talking about. Additionally, this makes them a valuable resource for other people writing about and researching similar topics. Also, being cited as a source for an online article or other blog increases traffic back to the source site.
Essentially, blogging is a cost-effective marketing strategy. Rather than paying for advertising through traditional means like radio or television, business owners can easily set up a blog and make a weekly or even daily impression on a customer via a news feed. It's a simple way of keeping your company fresh in the consumer minds without having to shell out enormous amounts of money.
These are some of the many ways that blogging can benefit a business. Quite simply blogging helps your business stay personal, up-to-date, direct more traffic to your site and builds brand loyalty. Seems like some pretty beneficial things for your business.