Making Sure Your Business is listed online.
Some business owners might be a little flustered by the amount of marketing methods that your business is expected to do. Blogging, social media, and ensuring that people can find you online might not come naturally to every business. However, making sure you have an internet presence with Google Maps is easier than you might expect. Listing your business's name and basic contact information is a priority, and getting your physical location searchable within Google Maps is important as well. Luckily, it's easy to make sure that anyone searching for your business will be able to find it.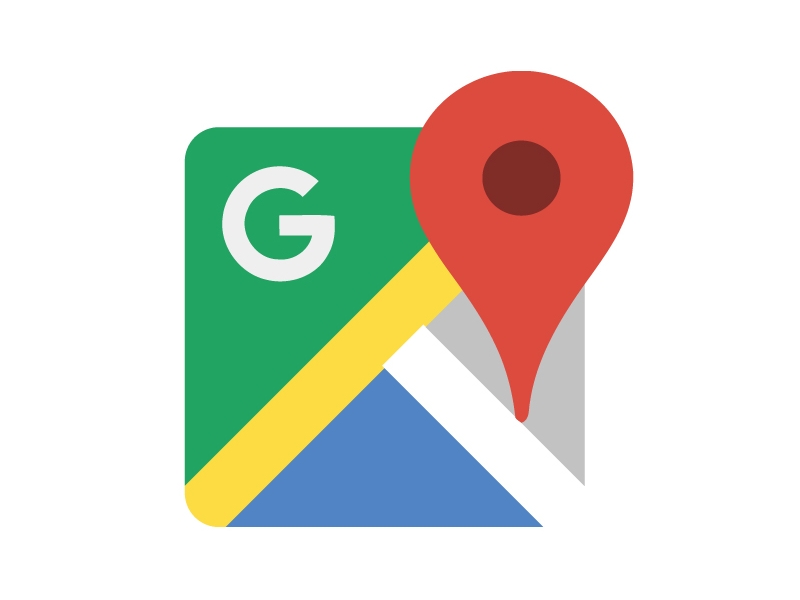 There are a few different ways to go about adding your business to Google Maps. The good news is that it doesn't include any long forms to fill out. The first way involves creating a Google account and navigating to Google Maps. Click "Send Feedback", then "Add a Missing Place", and drag the indicator to where your business is located on the map. At this point, you'll be able to add other important business information, such as hours of operation, phone numbers, holiday hours, or other contact information. Then you can submit the information to Google.
It's possible that if your business has already been around for a while and may already show on Google maps. However, if you have never filled out the information or it may not be completely correct. For example, it might have an out-of-date phone number or not list the correct operating hours, which can lead to lost business as customers try and fail to get in touch. If you are a completely new business or new to the area, you will have to start from ground zero and create a new business listing.
The second way to go about listing your business is to start with a "Google My Business" account. This is a relatively new platform made specifically for business owners to ensure that customers have all the relevant information they need to get in contact. It also offers opportunities to talk a little about your company, give background, and express your mission.
From there, you can select "Get on Google" and enter your business information and category. After you confirm the location of your business, Google will send you a verification PIN, either via postcard or by text or call.
You should always take the time to double-check that all of your listed information is correct, including your hours, address, and other details. After all the information has processed, take the time to do a Google search to make sure that it functions correctly and that your business is the one that appears. Listing your business on Google is relatively simple and doesn't take more than a few minutes to ensure that customers can locate you. However this is one of the most convenient and easiest ways for people to locate your business.