Linking is one of the most crucial parts of online marketing. The main goal is to seek, attract and earn as many links as possible to your site from related sites as well as social media platforms.
Besides driving traffic, links are important because this is the single most credible metric used by Google, as well as other search engines, to determine rankings for your site. Reciprocal links are the types of links that drive customers back to your site and are what search engines focus their attention. Therefore, your online success or failure can be determined by whether or not you have the right kind of links.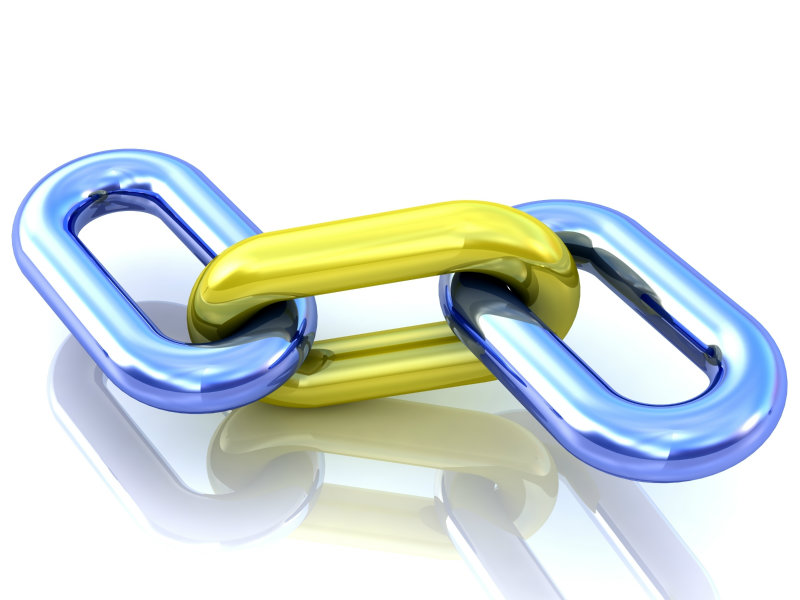 Below are some link-building techniques that you can use to start gaining links to your site.
If you own a local business, experts advise going to Moz Local. In this site, you can find a free tool that gives you instant feedback about your local business listings' accuracy. Also, you will be able to find out if those listings are precise, consistent, and visible across the web.
Helpful tutorials and easy-to-follow instructions are what most people are looking for on the internet. Whether they're in the form of text, video, or both, creating tutorials is quite easy. Teaching people how to do things step-by-step is extremely helpful and will surely be shared on different social media platforms.
Another easy technique to start earning links on your site is to reach out to industry experts. You can find a good list of experts in just about any industry by simply doing a few searches with the right keywords. Once you have the list, invite them for an interview on your blog. Doing this will benefit both the experts and your site. Experts like being interviewed because interviews validate their status as experts. Also, experts already have numerous connections and have established credibility, so this factor can help attract links to your site.

If you sell products or services, it is a smart move to acquire a niche supplier or local guides and directories. Every industry has some kind of a guide that is specific to their buyers. Some industries even have more than one. If your products and services are a fit for these guides, it can give you a great potential link with the right target audience