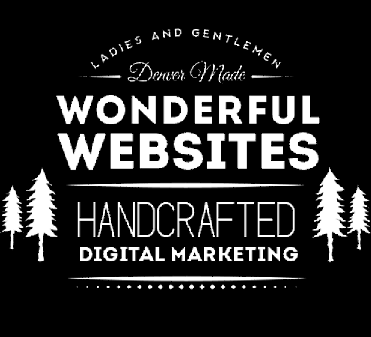 Choosing the right professional web company is one of the most important steps in creating your website brand or a functional e-commerce store.
So how do you know if your web design company is an expert?
There are many companies claiming to be Denver SEO web development experts. BishopWebWorks can help you make the process easy. We offer any service on the web and specialize in web design, web development and Search Engine Optimization. We also FREE consultations so that you can be certain we are a good fit. We make no promises that we cannot deliver on. Review our testimonials and years in business and you will find a committed Colorado web design company.
Selecting a proficient website designer such as BishopWebWorks will go a long way in bringing you prospective clients. Give BishopWebWorks a chance as your Denver SEO company
Once you have built your website there is still more to do. You need to market your site with ethical SEO practices and have a reliable host that your site is always visible.
A web design company should be aware of certain elements of a web page like spacing, proportion and balance, contrast and color, and overall design layout.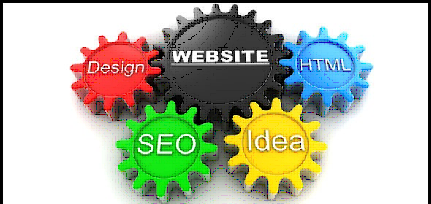 There are also other elements making your Denver SEO site attractive and professional like the following.
Fonts
Custom images
Stylistic web designs
Photoshop Skills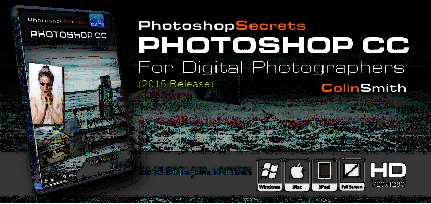 BishopWebWorks has trained designers that are well versed in Photoshop to make your photos attractive and effective in how they market your business.
Professional looking sites will have the following features to grab customer's attention and create a memorable online experience!
We recommend the following for your site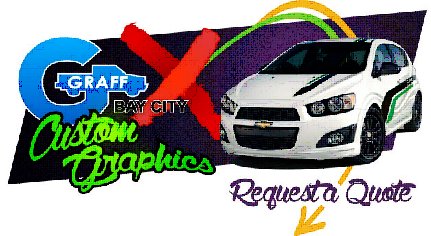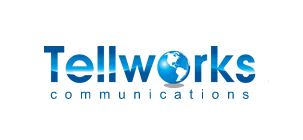 Banners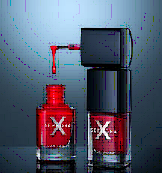 Captivating Content

A website designer must convey his thoughts and use captivating content and blog topics that capture an audience.
Images and words are of equall important when it comes to building effective branding. Denver SEO is also important for usability and search terms as well.
Denver SEO and the Search Engine Optimization for your site starts with relevant content completed on a regular basis.
Be a Great Communicator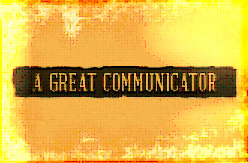 A web site should clearly show what your company does. You need to communicate effectively and in a short period for time. Visitors will not stay on your site too long so your message needs to be easy follow.
Current technology
BishopWebWorks uses the latest software and researches the latest trends and web designs
Get subscribed to blogs and feeds from their most
Establish connectivity with people in your industry by creating engaging content