Bonsai Communities

A few details
Bonsai Communites wanted to project a clean prefessional green site. The site is done with CSS for a quick load time and has a backend CMS so the client can add new homes for sale in the Bonsai Community.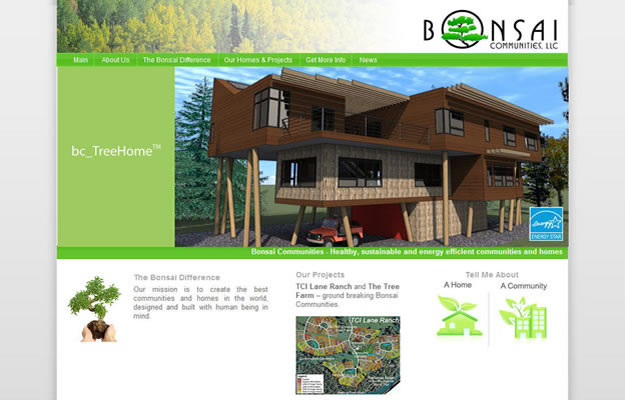 1
Other websites for Real Estate
© 2018 All rights reserved. BishopWebWorks, Inc.
P.O. Box 1574 - Edwards, CO 81632
970-376-6631
dave@bishopwebworks.com